News
video games
24 May 2023, 23:28
author: Christian Pieniazek
Destiny 2: Final Shape Will Bring Back Iconic Character
The PlayStation Showcase 2023 also featured Destiny 2. Bungie's work will receive a new DLC - The Final Shape - which will bring back an iconic character, Cayde-6.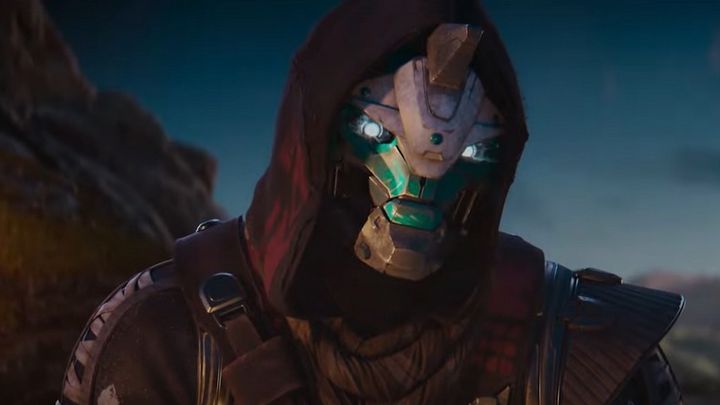 PlayStation Showcase 2023 unveiled a new expansion for Destiny 2, titled The Final Shape. The expansion is expected to bring back one of the most beloved characters from the game's universe - Cayde-6.
The Final Shape is the next expansion for Destiny 2, the popular MMO shooter from Bungie. Cayde-6, meanwhile, is one of the most iconic characters of Destiny, and his return was highly anticipated by many fans. The developers have not yet revealed information on the other novelties they are preparing for us. However, as the information visible at the end of the trailer suggests, we will get more details in August.