News
special offers
24 May 2023, 23:24
Project Q - Official Announcement of PlayStation Handheld With Remote Play
During the PlayStation Showcase, Sony announced Project Q, a handheld with Remote Play, allowing for portable play of hit PS5 games.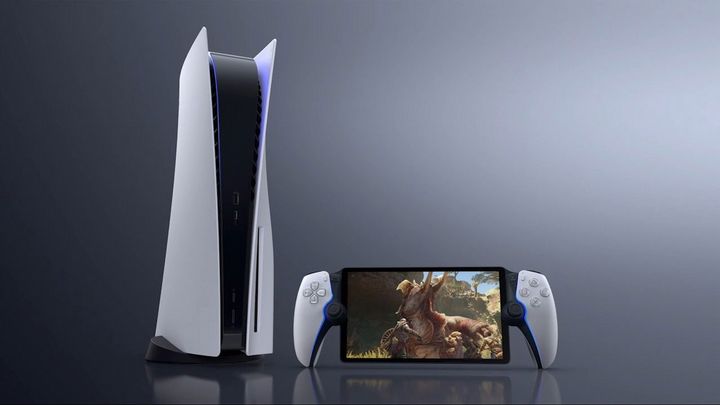 The PlayStation Showcase presentation was not limited to games. Sony also announced its own handheld.
The device has been dubbed Project Q.
It's a portable gaming device that is expected to offer Remote Play, enabling us to play PlayStation 5 games thanks to streaming technology via a Wi-Fi connection to our console.
Games will therefore have to be installed on our home platform. We will not run VR productions on Project Q.
Project Q will feature an eight-inch screen with a resolution of 1080p.
Controls will include buttons and knobs virtually identical to those of the DuelSense controller for PS5.
That's the end of the information released about Project Q, but Sony promises that we'll know more details soon.
Finally, it's worth mentioning that the show also announced official PlayStation wireless headphones, which are designed for both PS5 and PC. Of course, we will also be able to pair them with mobile devices.