News
video games
09 May 2023, 00:33
Old-new Diablo 4 Trailer Reminds of Second Open Beta Being Just Around the Corner
A fresh trailer for Diablo IV doesn't show much new, but it effectively builds hype ahead of the next beta testing and release.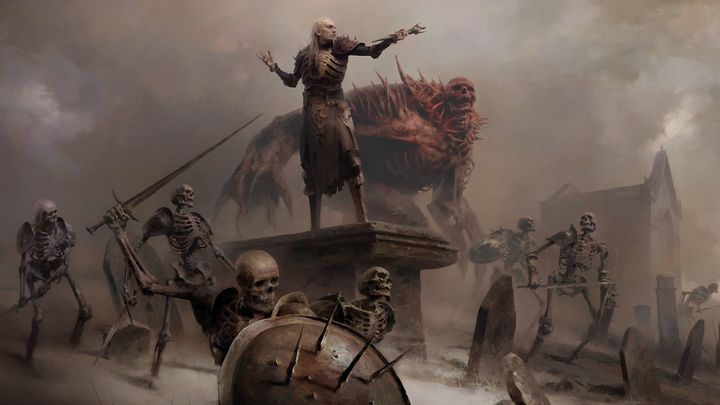 The release of Diablo IV is less than a month away. So it should come as no surprise to anyone that Blizzard is doing its best to make sure that players don't accidentally forget about the upcoming launch. Hence, for example the "new" trailer of Diablo 4, which was published, among others, on YouTube (available below).
The video doesn't actually show anything we haven't seen in previous materials dedicated to Diablo IV. Basically, it's just a collection of scenes from earlier trailers with enthusiastic comments from industry websites after the March beta.
The other thing is that - judging by the comments of Internet users - the video does the trick, effectively building player expectations for the release. Anyway, if anyone wanted to learn more about the game, in recent weeks there was no shortage of new and detailed information about the fourth Diablo. Not to mention the beta tests, which - as the description of the "new" trailer reminds us - will live to see the continuation this week.
Diablo IV will debut on June 6. The game is headed for PC, PlayStation 4, Xbox One, PlayStation 5 and Xbox Series X/S. Beta testing will begin on May 12 at 9 p.m. CET and will last until May 14 until 9:00 p.m CET.