News
movies & tv series
15 July 2020, 13:30
Dragon's Dogma Anime Premiere Date Revealed
We learned the release date of Dragon's Dogma. The anime will be available on Netflix, and the story will focus on themes known from the game.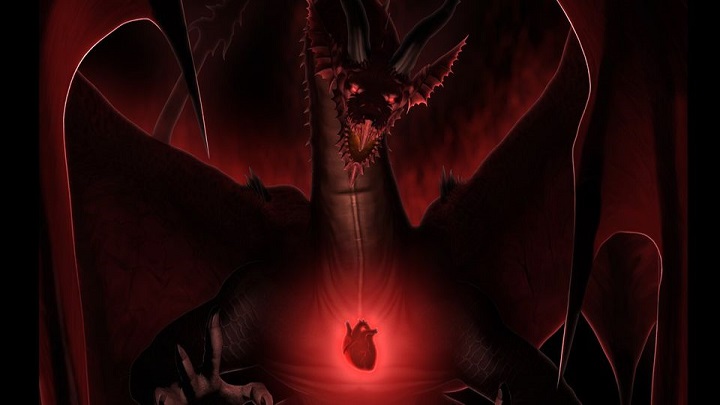 Dragon's Dogma will come to Netflix as a TV series.
The series was announced in March 2019 and will have its premiere on September 19 2020 on Netflix (via gematsu). The director of the anime is Shinya Sugai, and Kurasumi Sunayama is responsible for the script.
Netflix presented an outline of the story, which coincides with events known from Dragon's Dogma game.
"The Dragon that suddenly appeared after over 100 years burned the village of Cassardis to ashes. Ethan confronted the Dragon to protect his beloved family, but the Dragon took his heart. Although he appeared to have died, Ethan was resurrected as an "Arisen." Alongside Hannah, a Pawn under Ethan's command who suddenly appeared, he sets out on a journey to recover his heart.
During his journey, Ethan will battle demons that represent the seven deadly sins, but has no way of knowing that with every demon he battles, the more he loses his humanity…"
Dragon's Dogma is a sandbox action RPG developed by Capcom. The game was released in 2012, while in 2013 an expanded re-release, titled Dragon's Dogma: Dark Arisen made its debut, including additional locations and items. The game received very positive reviews.
Below you can see some screenshots from the upcoming series.