News
video games
11 May 2023, 16:31
Steam Hit Dredge Now With Safer World; Coveted Feature Now Available
Dredge, one of this year's indie hits, has received a much-anticipated update. It enhances the safety of expeditions by expanding the map with several welcome features.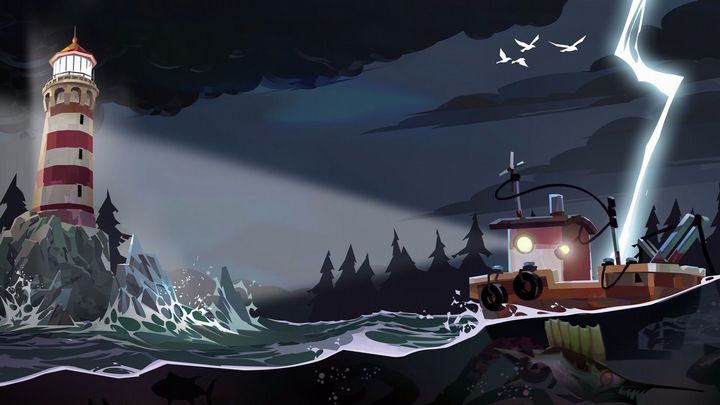 Adventure game with RPG elements Dredge received its first major update today (numbered 1.1.0). The patch introduces several improvements to the game's map that players have been asking for since the day of release. The new features include the option to:
zoom and scroll the map;
adding 6 different types of markers on the map;
adding up to 50 markers on the map;
viewing markers through a telescope.
Update 1.1.0 is available on all platforms, and the changes enhance the safety of adventurers and the pleasure that can be derived from exploring the mysterious archipelago and discovering its secrets.
More details about the changes and fixes can be found on the dev's official website. The news is also accompanied by a video introducing the update.
Dredge is a single-player adventure game with RPG elements and fishing in the foreground, in which we sell our catch, improve the boat and scour the depths in search of long-buried secrets. The title will soon get more novelties - we described them in more detail in previous news.
Dredge launched on March 30 on PC, Xbox Series X/S, Xbox One, Nintendo Switch and PlayStation 4 and 5. On Steam the game can currently be purchased 10% off or bundled with DLCs for $30.