News
video games
06 March 2020, 13:33
Drug Dealer Simulator Demo Released
Polish companies Byterunners Game Studio and PlayWay have released a demo of Drug Dealer Simulator on Steam, which enables us to take on the role of a, well, drug dealer.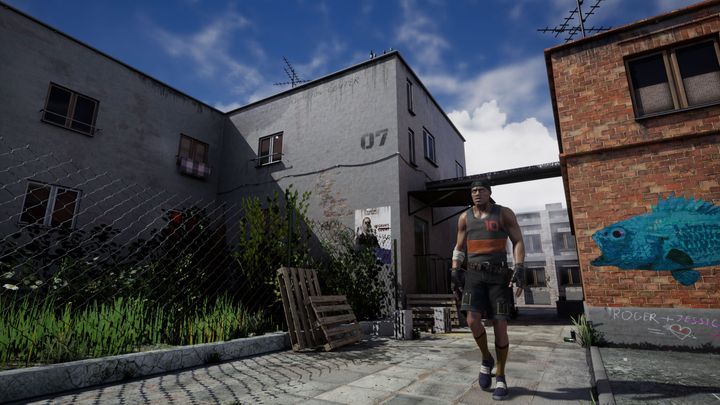 Drug Dealer Simulator demo came to Steam.
The promised demo of Drug Dealer Simulator , developed by Byterunners Game Studio, appeared on Steam. A teaser was also published (below). The demo version was supposed to be released over a week ago - on February 27 - but it was delayed so that the developers could put some final touches.
In the game, we start as a small local dealer to get a chance to create a real drug empire (or not - the choice is ours). We can organize distribution, prepare goods for sale, create our own team, and even develop new recipes.
To achieve success, we need to outsmart both the police (the action is taking place in the United States, so it is primarily about the DEA) and the competition. In the first case, we risk freedom, but in the second case, the stakes can be much higher.
Full version of Drug Dealer Simulator will debut on PC soon - in the first quarter of this year.