News
video games
28 April 2020, 11:59
Drug Dealer Simulator Becomes a Hit and Will be Developed
Drug Dealer Simulator turned out to be a big hit. The game has already been purchased by over 100 thousand people, and another 185 thousand added it to their wishlist. The success of the project means that it will be developed further.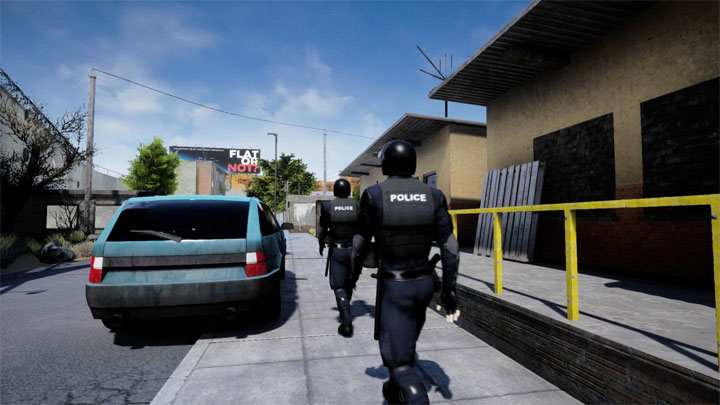 Crime may not pay, but making games about it sure does.
In a nutshell:
100,000 copies of Drug Dealer Simulator sold on Steam;
Additionally, the game found its way to the wishlists of 185 thousand Steam users;
Further development of the game is planned.
Polish company Movie Games has reasons to be satisfied. The publisher boasted (in Polish only) that the sales of Drug Dealer Simulator exceeded 100 thousand copies. The result was achieved within eleven days of its release on Steam.
Let us recall that the game was released on April 16, exclusively on PC. Drug Dealer Simulator not only turned out to be a commercial success, but was also warmly welcomed by the players. The production was reviewed by 3200 users on Steam, 89% of which gave it a positive note.
The devs, i.e. people from Byterunners Game, can expect the game will continue to sell well for a long time to come, as it has also found its way to the wishlists of 185 thousand users of the store. The success of the project caused that further development is planned, although no specific plans have been revealed so far.