News
video games
01 November 2022, 13:00
EA Struck Gold Vein; at Least 3 Marvel Games in the Pipeline
Marvel's comic book heroes will receive at least three video games developed by Electronic Arts. First up will be Marvel's Iron Man from Motive.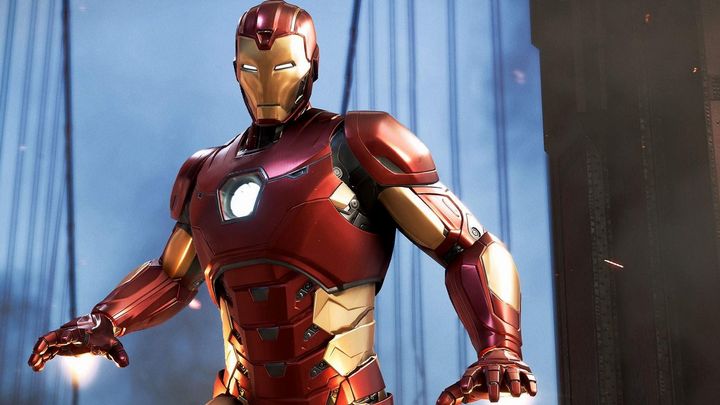 Electronic Arts will develop at least three games licensed from Marvel brands - the company gave this information in an official announcement and the signing of the deal was first reported by Bloomberg agency.
One of the projects developed under this agreement has been known for some time. Announced a month ago, it's Marvel's Iron Man, a single-player TPP action game starring Tony Stark.
According to unofficial reports, today EA began testing the game in one of its studios as part of the EA Playtesting program (via Insider Gaming). This would not be surprising. From other sources we know that the developers want to involve players in the work on Iron Man.
Of course, it's not a beta yet - the official announcement stressed that players will learn more about Marvel's Iron Man in "distant future." This suggests that these sessions will serve not so much to polish the game and find bugs, but rather testing the concept. Based on this, the developers will make decisions about changes in gameplay, storyline, etc.
We don't yet know what the other projects are. The announcement makes no mention of them other than to say that each of these items will be an action adventure game and will present an original story set in the Marvel comic book universe. They will also all be released on PCs and consoles.