News
video games
25 February 2023, 08:34
Date of Next Dark and Darker Playtest 5; Early Access Is Coming
If you're wondering if there will be Next Dark and Darker Playtest 5 and when the early access release will take place, here are the answers.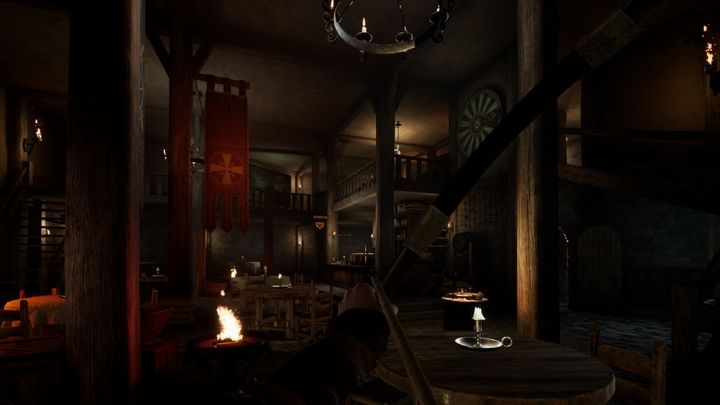 Dark and Darker is a combination of dungeon crawler and battle royale. Currently, the game is in the phase of open playtests. One of them ended earlier this month. If you're curious when the game will have the next playtest 5, you can find the answer here. There is also information about the game's launch in early access.
Dark and Darker – the next playtest 5 date
Update
Developers announced that the next playtest is scheduled for April 14-19th. They claim that it will be better than before. So fans have to wait patiently.
Original news
Dark and Darker is currently available to all interested parties as part of a playtest. It will last until February 16. After that day, the game will become unavailable again. After that date it will remain to arm yourself with patience and wait for the developers' next move.
At this point it is not known whether another playtest will take place. This is because we have not received any information to suggest that it is in the plans. This may be related to the fact that the developers are planning to release the game in early access soon.
Dark and Darker - early access release date
Earlier this month, general dates for the release of Dark and Darker in early access on Steam emerged. In an interview with a content creator known as Onepeg (you can watch it on YouTube), the CEO of Ironmace revealed that the game may become available in April or May (Update: taking into account that the next playtest 5 is going to be in April, May is more probable). However, these are not certain dates.
Assuming that the developers will release Dark and Darker in early access in two or three months, then a fifth playtest may simply not be necessary. However, if it were to actually take place, it will probably be held in March.
You also need to keep in mind that so far, progress made in a particular playtest is not being saved. This means that on February 16 you will most likely lose all your achievements and the next adventure will have to be started from scratch.
Dark and Darker Guide
We strongly encourage you to read our guide. There you will find information that will make playing Dark and Darker easier.