News
hardware & software
17 February 2020, 13:39
Facebook Lite Gets Dark Mode
Facebook implements Dark Mode in subsequent applications. After Messenger and Instagram it was time for Facebook Lite. Seems like dark mode in the base Facebook mobile app is a matter of time.
Dark Mode on Facebook Lite:
After a period of testing, Mark Zuckerberg's company is implementing Dark Mode on Facebook Lite around the world.
So far, only Android users can use the mode.
The base Facebook application should receive a dark theme soon.
Dark themes in smartphone apps, which enable us to take care of our eyes and save the battery, are one of the more powerful technological trends of recent years. The great popularity of this solution encouraged Google and Apple to implement Dark Mode in the latest versions of Android and iOS. For some time now, the corporation of Mark Zuckerberg has also introduced them in its applications - after Messenger and Instagram, the possibility of using the dark mode appeared on Facebook Lite.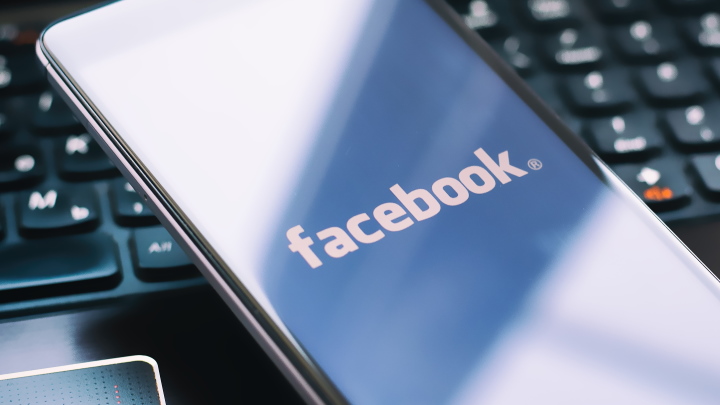 Facebook enables dark mode in subsequent applications.
The information was shared by the editorial staff of Android Police, who have been receiving reports confirming this fact for some time now. Everything seems to indicate that Facebook started implementing Dark Mode on Facebook Lite in January (on the occasion of the stable version 181 - currently the program is offered in version 186), and now the dark mode can be used by users from most, if not all regions where the application is officially available.
So far the feature has only appeared on Android (Apple customers have to wait). To activate it, simply expand the main menu and move the appropriate slider. Importantly, the dark mode covers all elements of the application - unlike in the Dark Mode tests in the Facebook app conducted over the past months. It should be noted that the implementation of Dark Mode in Facebook Lite is a clear sign of the official introduction of such an option in the main Facebook application. We can expect it to happen sooner than later.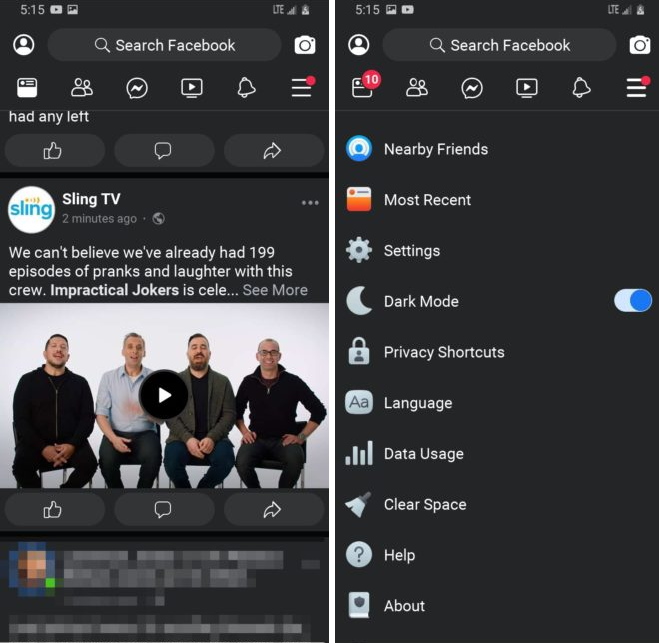 Dark Mode on Facebook Lite. Source: Android Police