News
video games
24 November 2021, 22:06
Fortnite Approaches Finale - the End Event of Chapter 2 is Coming
Fortnite players are gearing up for the end of Chapter 2 Season 8. For this occasion, Epic Games has prepared a final event called 'Finale'.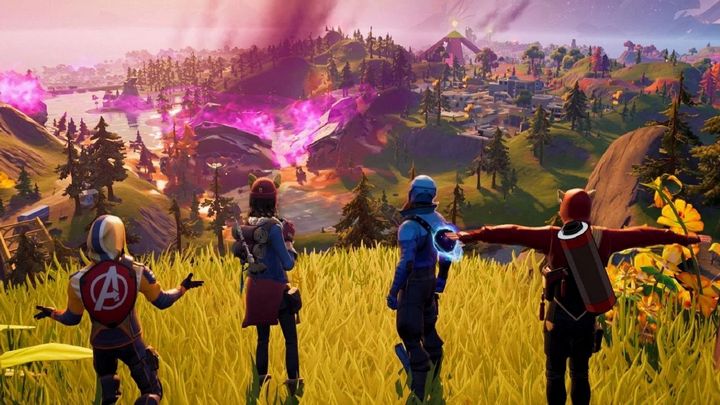 We've seen many minor or major events in Fortnite Chapter 2, but nothing lasts forever. Epic Games has announced the attractions of the final event, called - somewhat obviously - "Finale". The trailer (or rather, teaser) is available below.
The event will begin on December 4 at 1:00 PM PT. Its (and the whole chapter's) culmination will be the clash with the Queen of the Cube, which will be available half an hour before the start of the event. It's worth noting that at the time of the event's start, the devs will block the option to change settings and replays. In other words, this will be the only one time when it will be possible to experience the "Finale".
Of course, this also means the end of the ongoing season 8 of Fortnite's chapter 2. So if you still have tasks left to complete and rewards to collect, you better not forget about them before the event begins. Details about stars, bars and other types of virtual currency can be found here.
Even if you don't want to experience Chapter 2's finale live, there will be a super promotion weekend from November 27 to 30 to catch up on Season 8. Also, from now on, for logging into Fortnite, players will receive 252,000 experience points.
Of course, this is not the real end of Fortnite. We will return to the island as part of the next adventure in Chapter 3. Epic Games has made it clear that a lot will change after the finale of the current season.