News
video games
22 October 2020, 13:03
Fresh Gameplay From Evil Genius 2
Rebellion released new video from the spy strategy game Evil Genius 2, on which it shows and discusses the gameplay.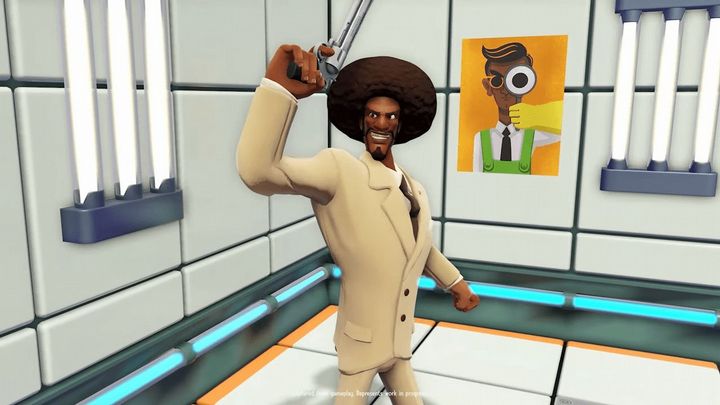 NEW FEATURES IN EVIL GENIUS 2:
Personality traits for minions that affect their predisposition to different roles,
Special abilities of evil geniuses;
Older versions of famous characters;
Ability to build multiple versions of WMDs and launch them from different regions of the world.
A long time will pass before Evil Genius 2: World Domination, a continuation of an unusual strategy game from 2004, debuts on the market. Meanwhile, let's enjoy a new video provided by the developers at Rebellion.
The video lasts six minutes and focuses on presenting the novelties in the game mechanics. It also contains large gameplay fragments. We can see, among others, the casino, which we will build as one of the covers ups for real activities taking place on the island. It was also shown that our evil genius will be able to move around the base and activate an area-of-effect ability that will force all nearby minions to concentrate on the task.
The video also demonstrates the changes in WMD construction mechanics. In the first part we did it only once and only at the very end we could launch it. We will continue to construct many different projects of this type, improve their mechanisms and test them in different regions of the world. The ultimate goal is to develop weapons so dangerous that all governments will be forced to hand over the power over Earth.
In Evil Genius 2, each minion will have his own personality, shaped by traits whose analysis will help us choose the right role for the character. In addition, it was shown that some familiar faces will return in the game, but they will be older, as some time has passed since the first part.
Let's recall that Evil Genius 2: World Domination is coming exclusively for PCs. The game will be sold on Steam. It will launch in the first half of next year.