News
video games
22 October 2020, 12:15
Uplay and Ubisoft Rewards to be Replaced by New Service
Ubisoft Connect will replace Uplay and the Ubisoft Club loyalty program. The new platform will provide support for cross-play and cross-save options in upcoming games.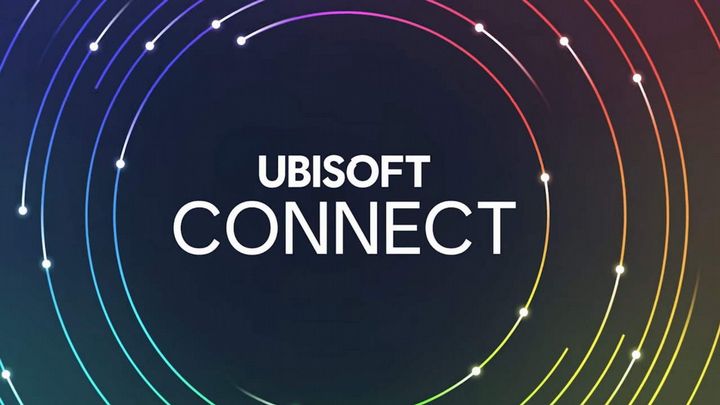 IN A NUTSHELL:
Ubisoft Connect is a new service, born from the merging of Uplay and Ubisoft Club.
One of the most important novelties is the option of shared game progress, regardless of the platform on which we play.
The launch is scheduled for October 29.
Uplay and Ubisoft Club merge into a new service - Ubisoft Connect. The French company decided to unify its PC app and loyalty program, where we could earn points and exchange them for prizes. Ubisoft Connect will connect players from all platforms and offer hardware-independent game progress in upcoming titles games. The service will launch on October 29 this year.
When the service launches, only four games will support the sharing of progress regardless of the platforms. They will be:
In time, other new titles will also be supported. Unfortunately, older games will not be covered by the service and will only offer rankings and statistics. Due to the removal of Ubisoft challenges, the publisher has decided to unlock the remaining awards in older games for everyone.
There is also a fly in this oinment. The new way of awarding Ubisoft points for levels achieved in the program makes it possible to get less of them, or at best - we will acquire them much slower than before. In Ubisoft Connect we will be rewarded with 10 Units points every level, 20 points every 5 levels and 50 points every 10 levels.
Ubisoft Connect will be supported on many platforms - PC, Xbox One, Xbox Series S|X, PS4, PS5, Nintendo Switch, Google Stadia, iOS and Android.