News
special offers
31 May 2022, 20:59
Game Pass for Early June 2022 - AC Origins Comes, GreedFall Goes
We've learned the list of games coming to PC and Xbox Game Pass in the first half of June. Among the games joining the offer we can find For Honor and Assassin's Creed Origins. However, GreedFall and Darkest Dungeon will disappear from the service.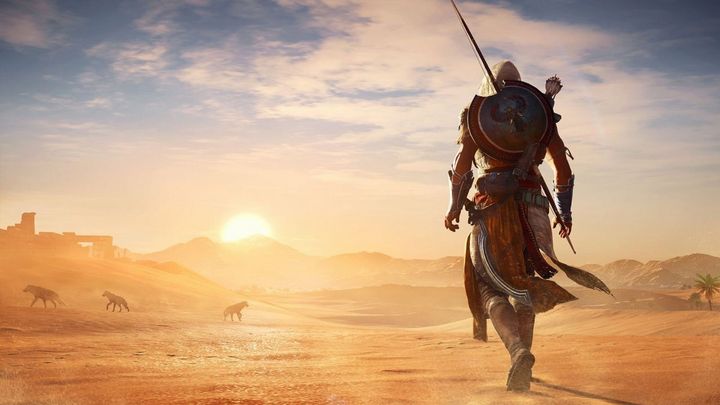 Microsoft announced titles that will go to Xbox and PC Game Pass subscribers in the first half of June. During this period the offer will be expanded with high-budget games and independent productions. Particularly noteworthy here are two items announced for some time by Ubisoft - For Honor: Marching Fire Edition and Assassin's Creed Origins.
At the same time, in the middle of the month the offer will be reduced by several interesting items. Among them there are, among others. Darkest Dungeon and GreedFall from the French studio Spiders.
Game Pass - offer for the first half of June
Game Pass games to disappear from the offer on June 15
Darkest Dungeon
Dungeons & Dragons: Dark Alliance
GreedFall
Limbo
Worms Rumble