News
guides
09 June 2023, 15:54
Going Medieval - Best Map Seeds 2023
In this guide we will present the best seeds in Going Medieval. If you want to learn more, read our article.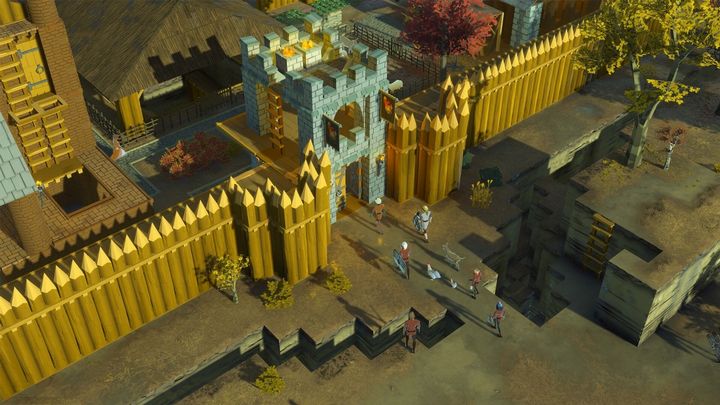 Going Medieval is an early access game about managing the medieval community. You have to grow plants, build buildings and defend against enemies. Of course, the task is much easier if you have a good neighborhood. It is generated based on a seed. Thanks to that it is very simple to share the best maps. In this guide we have picked some of the most interesting AI creations.
Best seeds in Going Medieval
We have gathered some of the most interesting seeds presented by the community. Maps listed below were tested on Standard mode with Normal difficulty. We picked A new life starting conditions. What is more, each map was checked in Large size.
679130838, Hillside – a map rich in resources, especially iron. Interesting topography with bigger and smaller hills and canyons.
12345, Valley (in the middle) – if you are looking for a flat terrain, pick this seed. It has large clay deposits but it lacks iron.
b, Hillside – a giant hill with rich iron deposits. You can find also clay, coal and silver here.
1278876402, Mountain – a wide hill in the middle, ideal for building, with some larger mountains on the corners.
777, Hillside – high hill in the corner of the map with a large flat top
1562457994, Mountains – very high mountains surrounding a valley, which is in the middle of the map.
Of course, we encourage you to test your luck and create your own seeds. Remember that you can write both letters and numbers to generate a map.
Read also: