News
video games
14 May 2021, 18:58
House Flipper Reports Great Sales Figures
We've managed to get to the data showing how well House Flipper did on the market. Frozen District's game has sold 2.1 million copies on PC alone.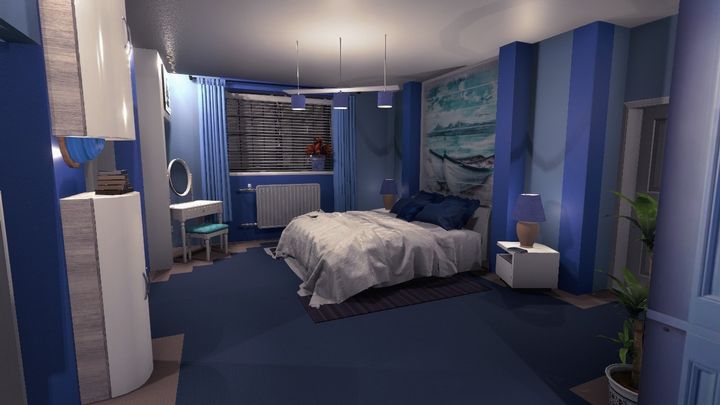 IN A NUTSHELL
We learned some interesting sales figures for House Flipper;
On PC alone, the basic version of the game sold 2.1 million copies, with 140,000 copies sold on Xbox One, 190,000 on PlayStation 4, and 100,000 on Switch.
In three days' time it'll be the third anniversary of the release of House Flipper from Frozen District. Practically from the beginning, the title fared pretty well on the market and until now it has managed to achieve very decent results. What kind of results? Representatives of the team shared with us some interesting data.
Let's start with the PC version, because it's House Flipper initial launch platform and the title sold 2.1 million copies on it. There's no denying that it's a pretty impressive number. Unfortunately for the team at Frozen District, a bit worse results were achieved by expansions. For example, Garden Flipper, which enables us to beautify the outside of our home, sold 570,000 copies on PC, while HGTV, the DLC with jobs inspired by the most popular house flipping TV shows, sold 340,000 copies on the same platform.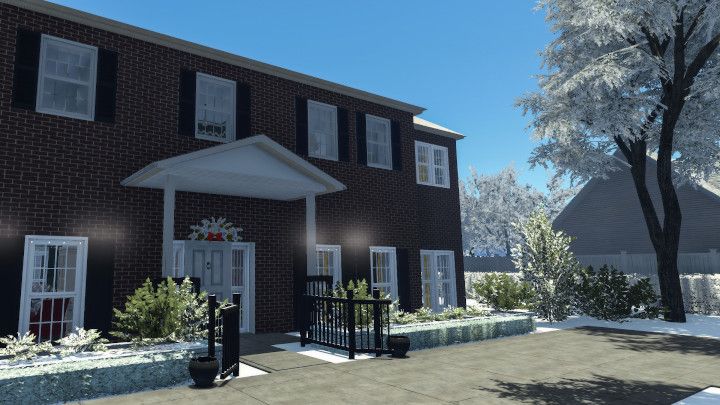 Virtual home renovation has gotten a lot of people interested.
As for consoles, 140,000 copies of House Flipper were sold on Xbox One, 190 thousand on PlayStation 4 , and 100 thousand on Switch. In addition, we learned that on the first platform 10.5 thousand copies of the Garden Flipper expansion were sold and on the latter, 13.5 thousand (no expansions for Frozen District's game have been released on Switch so far).
Results achieved by House Flipper are an excellent fuel for the development of Frozen District. To quote the words of Maciej Knot, marketing manager at the studio:
"House Flipper, our firstborn game, has been gathering more and more fans every year, which means more suggestions and observations from the community. Ideas that we can think over and eventually implement in the game.
And thanks to the good financial results we have more time to improve our subsequent titles, without the pressure of time and limited resources. The applies both to House Flipper as well as completely new games."
One of these mentioned 'new games' is The Tenants published by Frozen District. The title, which enables us to play as a landlord, launched in early access on March 25, this year and almost instantly became a Top 3 global bestseller on Steam. It broke even within the first week of release. To date, over 100,000 copies of the game have been sold.
At the very end of his comment, Knot emphasized one more thing:
"We are also constantly looking and working on new projects, which become full-fledged games when we have no doubts about their quality."
So we have nothing left to do but wish Frozen District perseverance in this resolve. If the team continues as in Knot's statement above, it's not unlikely that we'll soon hear about their further successes.