News
video games
22 December 2022, 15:07
House Flipper - How to Repair Fuse Box
If you are wondering how to replace the fuses in House Flipper, here is the answer to that question.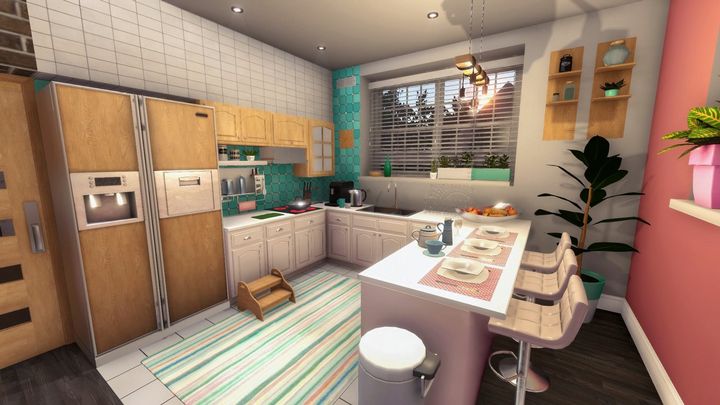 House Flipper is a game that enables you to renovate houses. In addition to purely decorative matters, you also need to take care of the building's electrical system. If you are wondering how to replace fuses and restore power, you will find the answer here.
When renovating houses, you may find that the electricity will not work. You will learn this, among other things, when trying to turn on the lights. Then the narrator will inform you that the fuses need replacing. There is nothing left for you, then, but to undertake the repairs.
Repairing fuses is a very simple process. The whole thing is limited to just a few steps:
Find and open an fuse box located in the house. It is a small box that has a lightning bolt drawn on the door.
Inside you will find a set of fuses. Those that are blown will not be illuminated. You need to unscrew them and install working ones.
Finally, adjust all the switches above the fuses so that they face up.
You can watch the whole process in the video below. The process of replacing the fuse begins at 4:22.
From now on, there should be power in the house again. You can check this by simply checking if the lights are working. If they do not light up, it means that you have done something wrong and you need to try to fix it again.
House Flipper met with a moderately warm reception - the average rating of the PC version on Metacritic is at 67%. Gamers, however, received the game decidedly warmer. On Steam, 93% of reviews are positive.