News
guides
29 September 2023, 09:28
How to Change Bot Difficulty in CS2 (Counter Strike 2)
In this guide we will talk about bot difficulty in CS2. Can you change it? Find out in our article.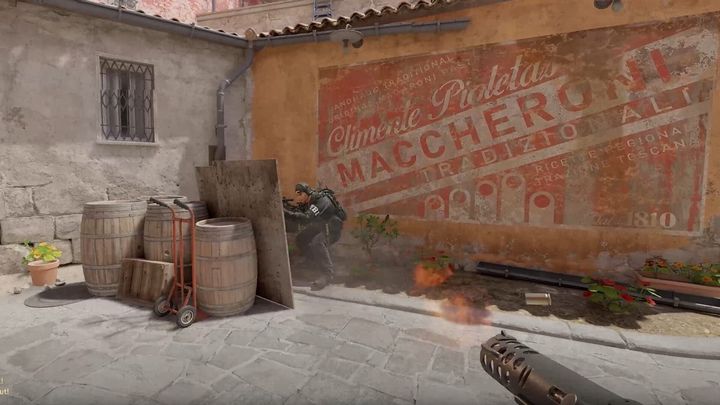 Source: Counter Strike 2, developer: Valve
i
Counter Strike 2 has been officially launched following a series of closed betas and extensive testing. This release introduces several innovations, including changes to the mechanics of smoke grenades and improved graphics. However, long-time fans will seamlessly adapt to the game. Notably, this update is free, as it serves as an expansion to Counter Strike Global Offensive, resulting in massive popularity with hundreds of thousands of players. The game's key strength lies in its competitive nature, attracting numerous individuals eager to compete and earn ranking positions. Before they do that, some of them want to try themselves against bots. Sooner or later, players search for the possibility to change bot difficulty level. In this guide we will tell you about it.
How to Change Bot Difficulty in CS2 (Counter Strike 2)
If you want to polish your skills and play a few games against bots, you may be surprised, as at this moment it seems that it is impossible to change their difficulty level. There is no such option build in-game. Some players tried to change these settings thanks to the console, however, it seems that there is not much difference in the difficulty, even using this method. Probably, the bots' system will be reworked in the future.
If you want to hone your skills, rather than fighting against bots, try to play some casual matchmaking. Facing real players may be much better combat experience than bots in the long term.
Read also