News
guides
18 September 2023, 10:55
How to Complete Toasty Klue in MK1
In Mortal Kombat 1 you might have some issues solving Klues in Invasion Mode. If you don't know how to get past "Toasty", we've got your back.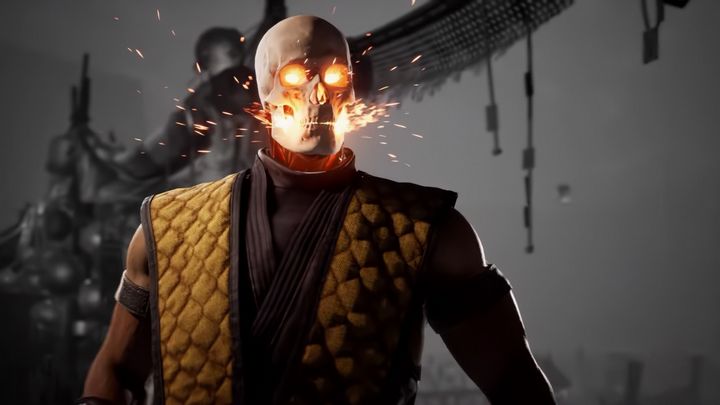 Source: Mortal Kombat 1, Developer: NetherRealm Studios, QLOC
i
Mortal Kombat 1 is a story reboot of the series in a universe where Fire God Liu Kang resets the time flow. Players who have bought Premium Edition of the game can already enjoy the new instalment of this brutal fighting series. The title has retained its original identity and gamers who come back will feel at home. There are also new features that even veterans will appreciate. You might have found your way to Invasion Mode where you have to solve so called Klues on a board-like map to progress further. If you have issues with getting past "Toasty" on MK1, no worries, we're here to help.
How to Complete Toasty Klue in MK1
Invasion Mode in Mortal Kombat 1 features a board-like game where you have to complete specific challenges, or Klues as the game names them, to advance to the next step. Obtaining Toasty Klue is actually simple, all you have to do is:
Make sure that Scorpion is chosen as your Kameo fighter.
Enter the fight with Klue: TOASTY!!!
Fight the match as usual and get to FINISH HIM! screen.
Use Scorpion's Kameo Toasty fatality (down, right, down, Kameo button)
And that's it. After completing Scorpion's Kameo fatality, you will be able to proceed with the Invasion.
This Klue should be pretty straightforward for more experienced Mortal Kombat fans as it has been with the series for a while now, but don't feel ashamed if you didn't catch that the first time. It's a great opportunity to learn more about this iconic move which goes as far back as to early 90s.
If you would like to know more about Mortal Kombat 1, check also: