News
video games
26 January 2023, 15:56
How to Unlock the Secret Slugcat and a Bonus Surprise in Rain World
In this article, we will not only tell you how to unlock the secret slugcat in Rain World, but we will also reveal another mystery.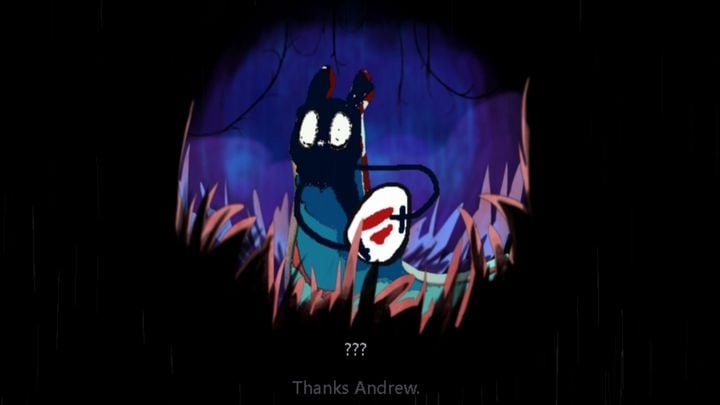 Rain World is a game that allows players to take control of the actions of a cute cat-like being – slugcat. It is a creature that must survive in a hostile world. Living in constant danger (from larger animals and rain), you must survive. The game has gained a lot of fans. So it's no surprise that they were happy to hear about the new DLC - Downpour. This expansion adds new Slugcats and introduces many other features. It also has a few secrets. In this article, we'll tell you how to unlock the secret slugcat and let you in on another related secret.
How to unlock Secret Slugcat in Rain World
To unlock the secret slugcat, of course, you must first have purchased the Downpour DLC. If you want to have access to all new Slugcasts, including the secret one, it is necessary to activate the More Slugcats Expansion mod. You will do this in the Remix tab.
If you have already done everything from the above paragraph, simply type "sofanthiel" in the main menu. The screen will turn black, you will see the logo of the DLC and you will be taken to the main menu again. However, this time when you enter the Story mode you will only have one slugcat to choose from - ???.
While the other new Slugcats require completing the game with other characters, this secret slugcat has no such restriction. It is worth bearing in mind, however, that the code will not work in the slugcat selection menu. If you want to play the basic Slugcats again, simply exit the game.
Bonus secret in Rain World
However, this is not the only secret associated with the mysterious slugcat. Type sofanthiel and enter the character selection menu (Story mode). Wait there for a while without starting the game. You will hear voices – a "dialogue". We will not tell you what they say. You will have to hear them for yourself!
Read also: