News
guides
27 April 2023, 15:21
HSR - Equilibrium Explained
In this guide you will learn what Equilibrium is in HSR. It is one of the most important mechanics in the game.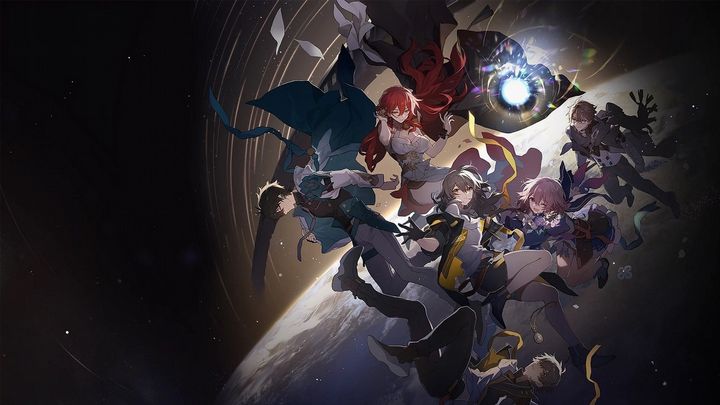 Honkai: Star Rail is a hugely popular game from the makers of the iconic Genshin Impact. The game focuses primarily on combat, completing tasks and strengthening your characters. There are many different mechanics available, and the operation of some of them is not understood at first by some players. In this guide you will learn what Equlibrium is in HSR..
Equilibrium in HSR
Equlibrium means the level of the world, so the higher it is, the more difficult the enemies will be, but at the same time you will be able to get better loot for defeating them. However, that's not all, because higher Equilibrium enables you to advance characters to the next levels.
How to increase Equlibrium level in HSR
During the game you will perform various tasks, the completion of which will increase the Trailblazer level. After reaching certain levels you will be able to unlock the next Equlibrium threshold. This is represented as follows:
Equlibrium level 1 - Trailblazer level 20 required.
Equilibrium level 2 - Trailblazer level 30 required
Equilibrium level 3 - Trailblazer level 40 required
Equlibrium level 4 - Trailblazer level 50 required
Equilibrium level 5 - Trailblazer level 60 required
6 Equilibrium level - Trailblazer level 65 required
In order to obtain a higher Equilibrium level, you need to complete the Trial of the Equilibrium, during which we will face challenging opponents.
If we fail to win, the battle can be repeated at any time. After defeating the opponents, we will gain valuable rewards, a higher level of Equlibrium and thus be able to ascend our characters to the next levels.
More about HSR: