News
video games
31 August 2023, 12:50
14 Minutes of Killing and Dying in New Gameplay From Lords of the Fallen
Hexworks reveals more cards, presenting new gameplay from its soulslike Lords of the Fallen. The footage shows gameplay from a dark ravine, at the end of which we face a boss.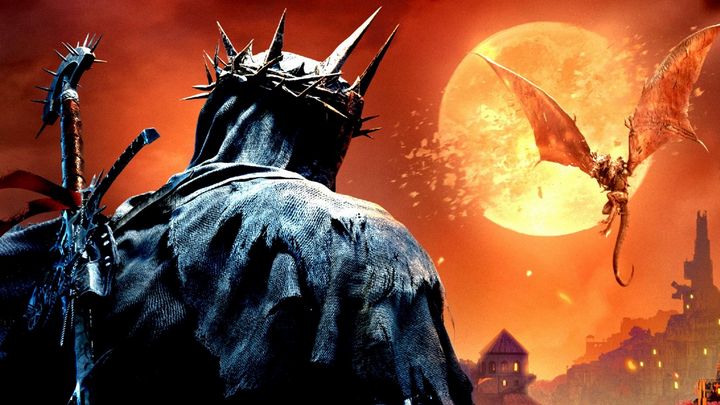 Source: Hexworks/CI Games.
i
Hexworks is turning up the heat ahead of the October release of Lords of the Fallen. A new 14-minute gameplay from the title has appeared online, showing the exploration of a dark location called Fitzroy Gorge.
The climatic footage is crowned with a spectacular clash with the location's boss - Ruiner - wielding an axe and shield and using fire-based abilities. Anyway, see for yourself.
The released gameplay in terms of level design evokes strong associations with the Dark Souls series - especially the third part of the trilogy. So we are dealing here with corridor-like locations bathed in darkness and an aura of mystery, in which there is no shortage of side paths. Anyway, comparisons with the works of the Japanese studio are being brought up by the devs themselves.
However, what distinguishes Lords of the Fallen from FromSoftware games, is the unique mechanic of changing worlds, which is demonstrated at 7:15 of the above video. This is when a land straight out of Zdzislaw Beksinski's paintings is transformed into something a bit more mundane - which, however, does not at all mean more friendlier.
Besides, LotF promises to be one of the prettiest representatives of the soulslike sub-genre - in which a lot of credit is certainly due to Unreal Engine 5 technology, which powers the game.
Lords of the Fallen - whose publisher is CI Games - is heading for PC, PlayStation 5 and Xbox Series X/S. The game is scheduled for release on October 13, this year.