News
video games
20 September 2023, 11:55
Baldur's Gate 3 10 Times Cheaper Than Dying Light 2; Microsoft Estimates of GP Game Costs [Update: Next-gen RDR2]
Court documents revealing Microsoft's estimates of the costs associated with high-profile Game Pass launches have hit the web. The released list is surprising.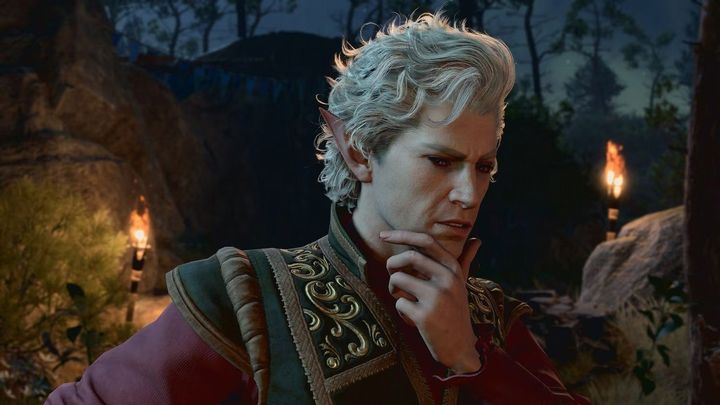 Recently disclosed court documents accompanying the acquisition of Activision Blizzard by Microsoft do not cease to provide interesting information about the behind-the-scenes activities of the video game giants.
According to recently revealed contents of emails addressed to the head of Xbox, Phil Spencer, Microsoft has compiled a list estimating what it would cost to include the biggest upcoming cross-platform games in Game Pass catalog on launch day (with two exceptions).
Unfortunately, we don't know details about the criteria the US corporation used for the evaluation. It is also worth noting that the revealed estimates are from May 2022.
"Cheap" Baldur's Gate 3, expensive Star Wars.
In retrospect, the list - at least for several titles - is surprising, to say the least. What draws particular attention is the rather "low" expected cost of this year's blockbuster Baldur's Gate 3, which - according to Microsoft's estimates - is far from the biggest AAA titles. Take a look for yourself.
Rockstar hits
Interestingly, in addition to the cost of big game launches in Game Pass, Microsoft was also tempted to make estimates of the monthly amount for the presence in the subscription of the two biggest hits of Rockstar Games, that is Red Dead Redemption 2 and Grand Theft Auto V. In the case of the first title, spending was expected to be more or less 5 million, on the other hand GTA was expected to cost $12-15 million.
Although the disclosed documents show only Microsoft's estimates, they allow for some conclusions to be drawn; whether about the scale of the big-budget game industry or the Redmond giant's estimation of the perceived value of certain brands by their developers - at least for 2022.