News
video games
07 October 2021, 13:40
Another Batch of Secret Documents Leaked on War Thunder Forum, This Time Concerning the Leclerc Tank
Once again, secret documents describing the actual specs of one of the modern tanks have appeared on the War Thunder forum. This time it was about the French Leclerc.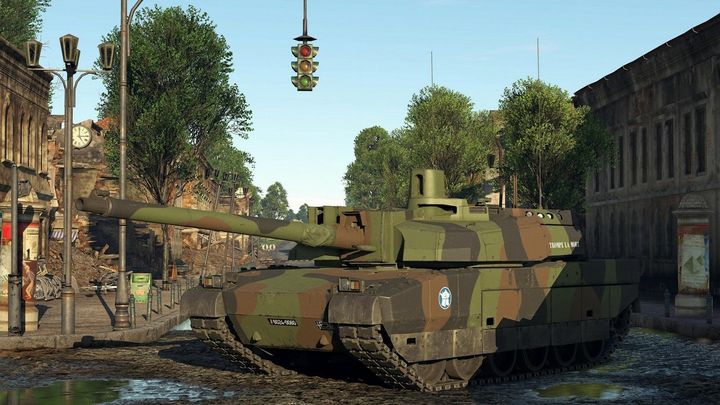 IN A NUTSHELL:
On the official forum of War Thunder a user has posted confidential documents about the French Leclerc tank;
A similar situation happened in July this year when another player leaked the manual for the British Challenger 2.
As you may remember, in July this year we reported of an interesting situation with War Thunder. A user called Fear_Naught posted a confidential manual for the British Challenger 2 tank on the game's official forum. This caused quite a stir. Even the Ministry of Defense of Great Britain spoke up. However, it seems that the whole story has not taught some players anything. Not three months passed and the situation repeated itself.
In early October, a heated discussion about the turret rotation speed of the French tank Leclerc and whether it is properly reflected in the game by Gaijin Entertainment broke out on War Thunder forum. User by the handle __RED_CROSS__ spoke up, claiming to be a tanker who was a crew member of the MBT in question (specifically, its 2.3 series). To back up his words, as was previously the case with Fear_Naught and Challenger 2, he published excerpts from the vehicle's confidential manual. You can see screenshots from the conversation below, of course with all confidential data blurred out (via UK Defence Journal).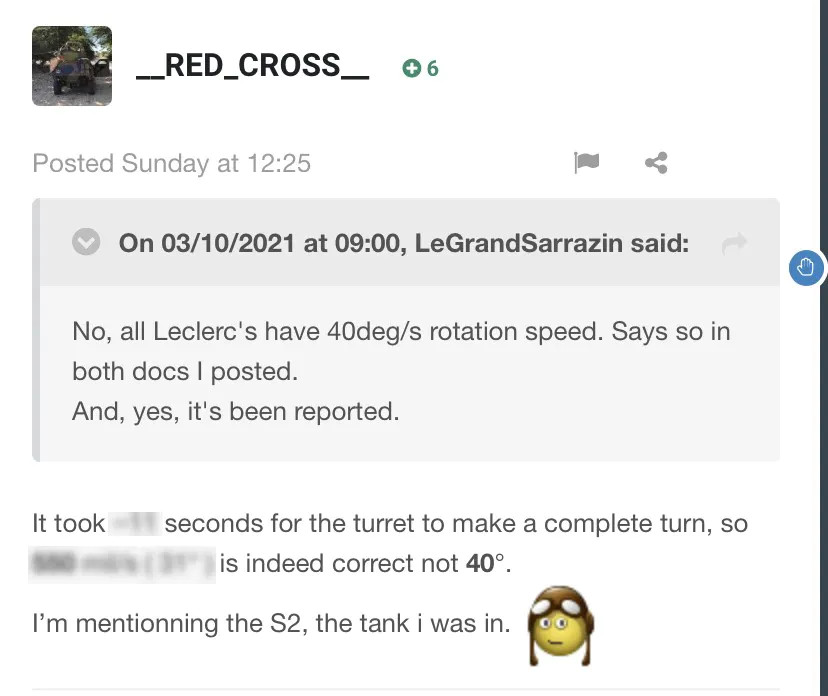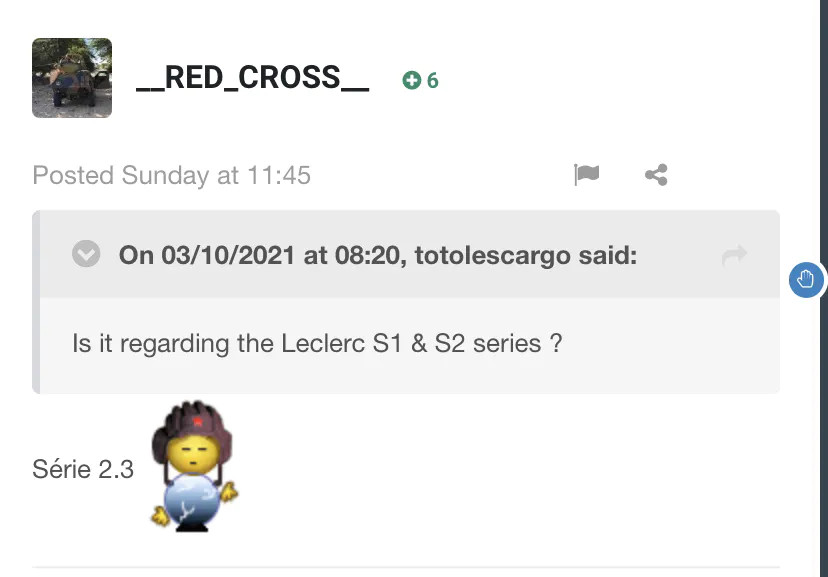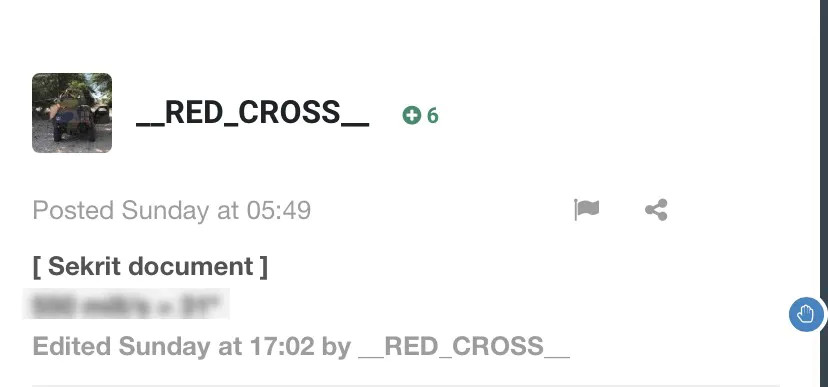 Moderation of War Thunder forum had to take action. Posts containing sensitive information have been deleted. The mods also published a message to all users:
"Guys its not funnny to leak classified Documents of modern equipment you put the lives of many on stake who work daily with the Vehicles! Keep in Mind that those documents will be deleted immediately alongside sanctions. Thanks for reading!"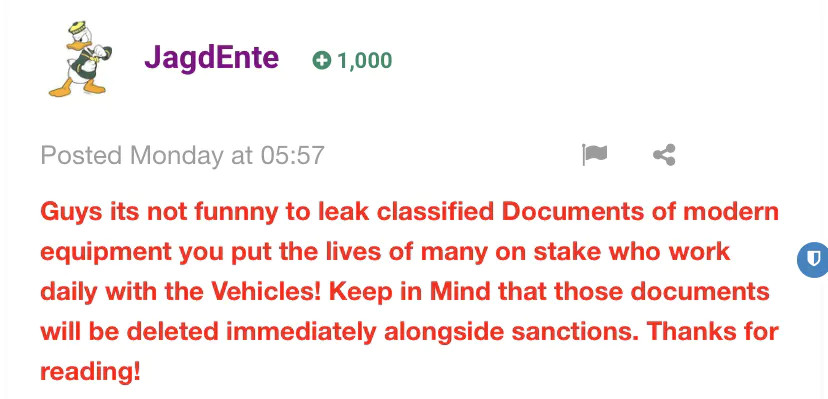 The only question that remains is whether this appeal will reach the lovers of War Thunder or whether they will leak some secret documents again in the future. It's important to note, however, that while there's no doubt they can be thoughtless at times, it's not out of malicious intent, but more out of a passion for militaria and Gaijin Entertainment's game. Such a community is unlikely to let the game die anytime soon.