News
video games
01 August 2020, 20:09
Mortal Kombat and FIFA From Same Publisher? EA Wants to Buy WB Games
EA is interested in buying Warner Bros. Games. It means that many recognized IPs may be acquired by the company (including e.g. the Mortal Kombat series).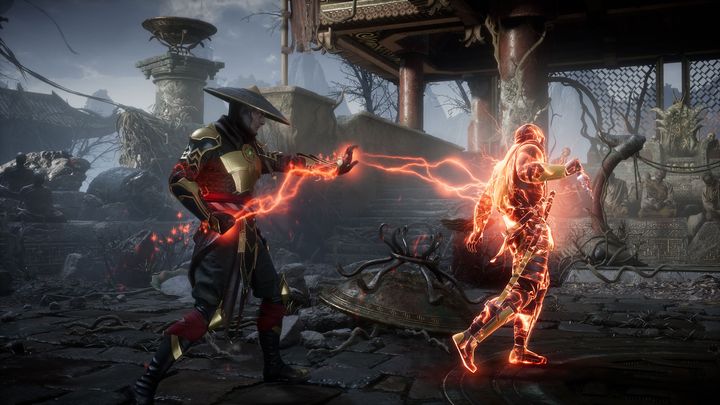 Maybe the next installments of Mortal Kombat will feature Cristiano Ronaldo?
Warner Bros. Games has been on sale for some time and requires a lot of money from the buyer, about 4 billion dollars. It may not be cheap, but it's a very tasty morsel, because WB includes such studios as NetherRealm Studios, Rocksteady, Monolith Productions, Avalanche Software and TT Games. There has already been talk of interest from Take Two, Activision and Microsoft, but the latest reports place Electronic Arts as the top contender.
How so? Due to the words of EA's CFO, Blake Jorgensen. CFO was asked during one of the investor calls about their willingness to acquire new IPs as well as to use Warner Bros' offer. The answer, contrary to appearances, reveals quite a lot about the intentions of the company to be "interested more than ever". It should be noted that nothing has been confirmed yet.
What would that move mean for EA? First of all, a mass of new gaming universes to use. Currently, the publisher can boast of a line of sports game series, such as FIFA, UFC, NHL or NFL, the Star Wars universe and Battlefield. With the possible acquisition of WB, such IPs as Mortal Kombat, Batman: Arkham, Middle-Earth, LEGO and games based on Disney animations will join this group. Such a set would look impressive, to say the least, given that EA is now working closely with Valve (for example, by releasing games from Origin on Steam).