News
video games
15 July 2021, 11:00
NBA 2K22 PC Comes From Last-gen, Not PS5 and Xbox Series X
NBA 2K22 on PC will not resemble the release on PlayStation 5 and Xbox Series X/S. Once again, PC players will receive a version that uses solutions from last-gen consoles. There is also no cross-play option in the plans.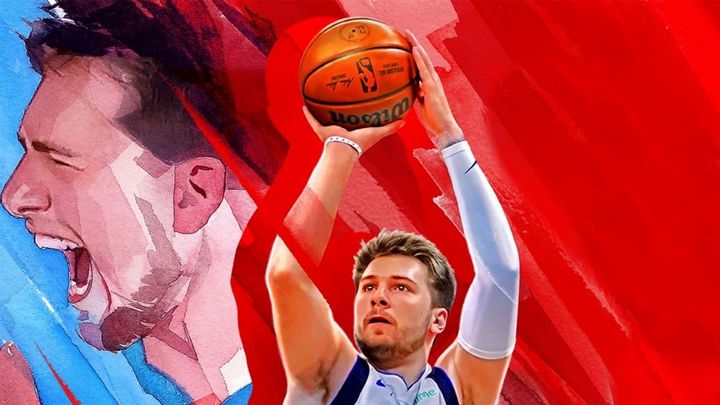 IN A NUSHELL:
PC NBA 2K22 will be based on the last-gen console releases, rather than the PS5 and XSX editions;
The same thing happened last year;
The game will also not offer cross-play;
It will be possible to transfer progress in myTEAM between PS4 and PS5 and XONE and XSX.
2021 will test the patience of PC gamers with a taste for sports games. We already know that FIFA 22 on PC will be based on last-gen console editions. Now, we learned that the same will be true of NBA 2K22. The PC edition will be based on the PlayStation 4 and Xbox One versions instead of the more impressive PS5 and Xbox Series X/S releases.
This means we're in for a repeat of the situation from last year, when the PC editions of FIFA 21 and NBA 2K21 were also based on releases from last-gen consoles instead of using the improvements prepared for next-gen.
This unfortunate news was revealed via the game's official FAQ. It also states that the game will not offer cross-play between any hardware platforms. Our progress will be transferred between generations as part of the MyTEAM system, but only within the same console family, i.e. from Xbox One to Xbox Series X/S and from PlayStation 4 to PlayStation 5.
NBA 2K22 will be released on September 10, this year, simultaneously on PC, Nintendo Switch, PS4, XONE, PS5 and XSX.
Unfortunately, purchasing the old platform version will not give you automatic access to the next-gen edition. To get it, you'll need to purchase the Cross-Gen Digital Bundle, which offers editions for Xbox One and Xbox Series X/S or PlayStation 4 and PlayStation 5 in one set.
Playing on the old and new generation will not be cheap. Standard edition of NBA 2K22 on PS4 will cost $60, and on PS5 - $70. The Cross-Gen Digital Bundle on the PS Store is priced at $80.