News
video games
12 September 2023, 13:44
author: Christian Pieniazek
NBA 2K24 Launches to Wave of Criticism on Steam [Update]
NBA 2K24 has debuted on PC and consoles. PC gamers have little appreciation for the game, as evidenced by "very negative" reviews on Steam.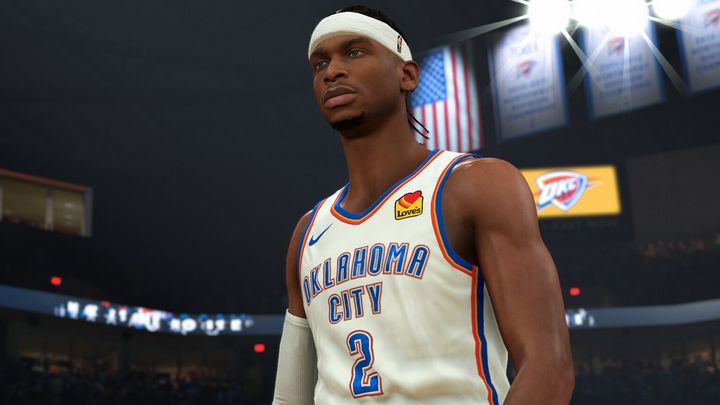 Source: 2K Games / Visual Concepts
i
Today marked the release of NBA 2K24. The latest work by Visual Concepts and 2K Sports has arrived on PC, PlayStation 4, Xbox One, Nintendo Switch, as well as PlayStation 5 and Xbox Series X/S.
On Steam the game has not met with a particularly warm reception. At the time these words are being written, the title in question has "very negative" reviews (only 10% of reviews given by players are positive); industry media have not yet rated it.
Leading the way in player reviews are complaints about the lack of novelty compared to last year's installment from Visual Concepts, as well as content that does not justify the high price. As for the latter - the cheapest version of the game, the Kobe Bryant Edition, costs $69.99 on Steam, while the most expensive, the 25th Anniversary Edition, is priced at over $120.
NBA 2K24 is the twenty-fifth installment of the popular basketball-themed sports game series.
Thanks to the official license, the game features authentic teams and players, both current and legendary. The game also enables you to run real teams or your own team composed of your favorite NBA players.
On PlayStation 5 and Xbox Series X/S, the title in question boasts exclusive content in the form of a more extensive MyCAREER mode and proPLAY technology (which uses official NBA video footage to provide realistic animations and player movements). PC gamers will have to settle for somewhat truncated content, as is the case on 8th-gen consoles.