News
video games
24 November 2021, 15:28
Neighborhood Sims in The Sims 4 Will Finally Make Independent Decisions
7 years after its release of The Sims 4, AI-controlled sims will finally be able to make their own decisions. This option will appear in the November 30 update.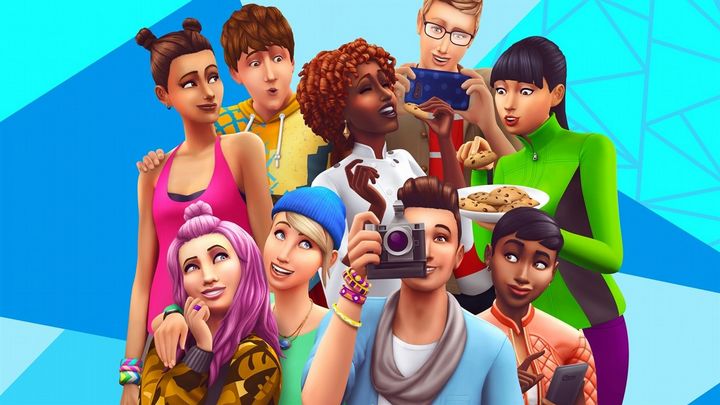 In a nutshell:
The Sims 4 will get an update that will enable NPCs to make life decisions;
Initially the changes will include sims that are friends with the player's active family, but this will be expanded over time.
Seven years after its release, The Sims 4 is about to undergo some big changes. On November 30th an update will come to the game, which will introduce neighborhood stories. Thanks to them, the sims we don't control will be able to develop on their own. Of course there will be some restrictions.
Currently in The Sims 4 every sim who is not part of the player's active family only grows old. They don't change jobs or enter into any romantic relationships. So people who cared about the progression of the story throughout the city had to use mods.
In less than a week this situation will change and the first update will appear in the game adding a substitute for free will to NPCs. After installing it they will start to take actions on their own, with aim to advance in their jobs. They will also be able to get engaged. However, they still won't get married on their own.
In addition, it will be possible for neighborhood sims to make life decisions under the player's influence. For example, they may want to go to a new job or try to have a child. If they are ready for such a change, they will call one of the members of the family we are managing and ask for advice. Then we can point out what option is best.
Additionally, if we want to influence an NPC ourselves, a special interaction will appear, in which we will encourage him or her to make a life decision. These can be negative or positive interactions. For example, you can slander someone and thus worsen their relationship with another sim or inspire an unemployed person to get a job.
Initially, these changes will only include sims who are in a friendly relationship with the family. In the future, however, the mechanics will include all NPCs. In time, there will also be a special panel that will enable us to adjust the settings of neighborly decisions. It is supposed to work on a single save level.
You could say that better late than never. After so many years finally we will be able to have a neighborhood in which independent sims actually live, without mods and switching between families.