News
video games
22 August 2023, 20:45
New Heist in PayDay 3 Looks Truly Explosive
A new trailer for co-op shooter PayDay 3 was shown during gamescom Opening Night Live 2023.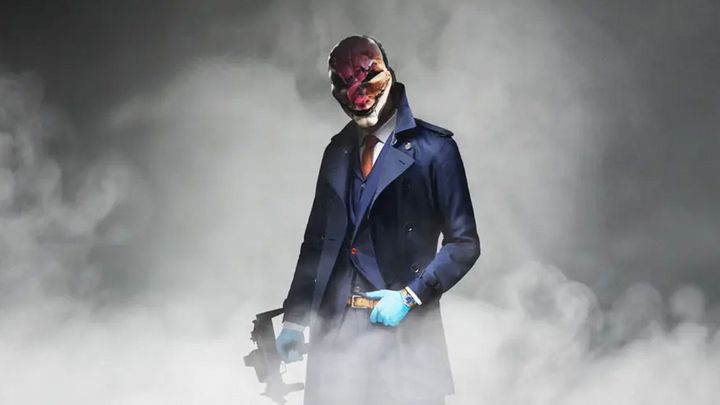 At the gamescom Opening Night Live 2023 a new trailer was shown for PayDay 3, a co-op shooter in which players will carry out daring heists.
The trailer focused on one of the missions that will be available in the game.
This heist will feature a guest appearance by rapper and actor Ice-T.
It will take place in a port full of cargo containers.
Recall that the release date of PayDay 3 has been set for September 21, this year. The game is being developed for PC, Xbox Series X, Xbox Series S and PlayStation 5.