News
video games
22 September 2020, 09:58
New Leak Suggests Bloodborne Remaster on PS5
Bloodborne Remastered was found in a list of PS5 games published by a French retail chain. This is another report of a refreshed version of FromSoftware's hit.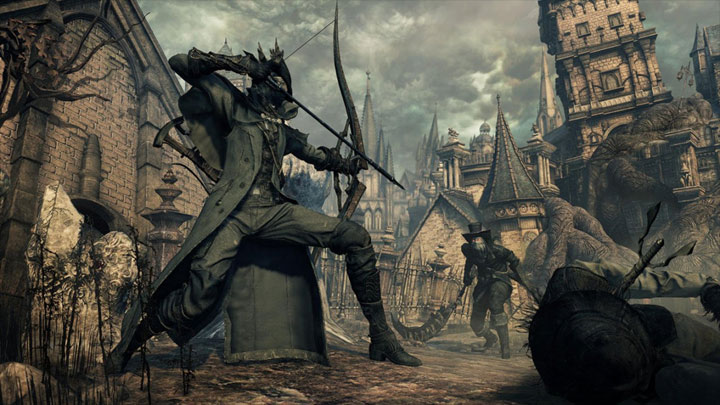 Rumors about Bloodborne remaster appeared so often lately that it would be a big surprise if such a project was not in the pipeline.
Once again, there were rumors suggesting that a refreshed version of Bloodborne, a superb PS4 action RPG developed by Dark Souls creators at FromSoftware, is on its way to PlayStation 5. The source is the website of the French retail chain Fnac. A list of PS5 games has been published on it, including a project titled Bloodborne Remastered. The item was quickly removed from the list, but the cat was out of the bag.
Of course, this may only be a mistake, but it's worth noting that Fnac has previously leaked the launch date of PlayStation 5 pre-orders, and rumors about Bloodborne remastered are so frequent that something has to be going on.
According to previous speculations, Bluepoint Games is to work on the project, i.e. the team responsible for Demon's Souls Remake. What is interesting, there are also reports that there are plans to have the Polish team at QLOC port the game to PC. Recently Sony has been more and more willing to release its productions on PCs, and Bloodborne seems to be a good candidate for the next conversion.
As a reminder, Bloodborne debuted in March 2015 and is still only available on PlayStation 4 to this day. The game proved to be another masterpiece delivered by FromSoftware, with an average rating of 92% on Metacritic. In November 2015 the Bloodborne: The Old Hunters expansion was released, which proved to be the only add-on for the game.