Gamepressure.com News 24 May 2020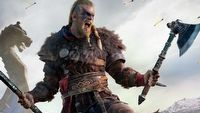 AC: Valhalla With Rap Battles Like in Monkey Island
Adrian Werner, 24 May 2020, 17:38
Creative director of Assassin's Creed: Valhalla has decided to explain what the in-game insult duels will consist. The described mechanics resemble that of the iconic Monkey Island series.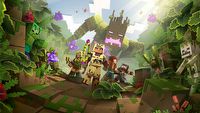 Minecraft Dungeons DLC Info Leaked
Adrian Werner, 24 May 2020, 17:30
Game files of te pre-release version of Minecraft: Dungeons contained images and screenshots from two upcoming DLCs for the game, Creeping Winter and Jungle Awakens.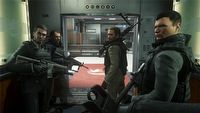 Record April For Digital Distribution and GTA Online
Adrian Werner, 24 May 2020, 17:13
Last month turned out to be a record month for microtransactions in Grand Theft Auto Online and for the entire digital market. We also learned the sales results of such games as Final Fantasy VII Remake, Call of Duty: Modern Warfare 2 Campaign Remastered or Resident Evil 3 in electronic distribution.