News
video games
22 July 2022, 14:52
author: Miriam Moszczynska
NieR: Automata Devs Have a Few Aces Up Their Sleeve, but They May Not Pull It Off
PlatinumGames has its hands full. Atsushi Inaba revealed in an interview that the company is working on several titles.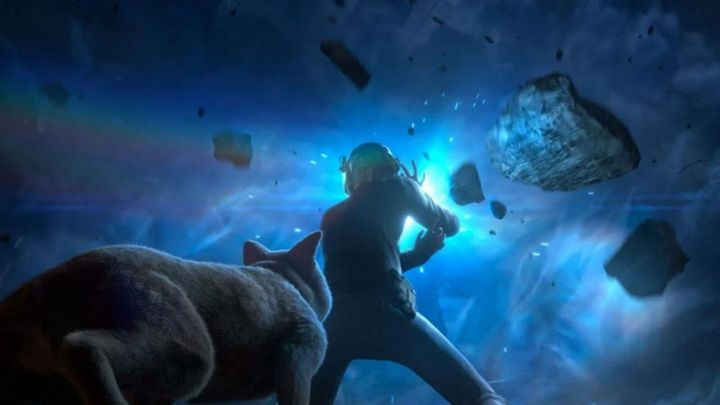 Atsushi Inaba, CEO of PlatinumGames, revealed that the company is working on several projects. We also learned about the likely date for the reveal of the mysterious Project G.G.
Several games in the pipeline
Of course, in addition to this year's upcoming Bayonetta 3 for Nintendo Switch PlatinumGames has several other titles in store. These include the mysterious Project G.G., a brand new IP, and a few minor titles.
However, we don't know what they are, although we could hear the first hints about yet unannounced games as early as 2021. Nevertheless, these are not the only games that PlatinumGames is working on. Additionally, the studio is also joining forces with other developers and publishers, co-creating other projects (via GamingBolt).
However, it must be said that with the upcoming release of Bayonetta 3 the creators of the outstanding NieR: Automata have a lot on their plate.
Project G.G.
Very little is known oabout this game, first announced in 2020. So far, we could only see images and a teaser of Project G.G.. (which, to refresh your memory, can be found below).
The game is also expected to be the third and final game in the "trilogy of heroic works." Its previous installments are The Wonderful 101 and the Viewtiful Joe series.
New light on Project G.G.. is shed by an interview with members of PlatinumGames, in which the company's CBO Takao Yamane mysteriously suggested the game's appearance at E3 2023.
"Hmm, well, let's see. If I had to say it, I'd say 'See you in Los Angeles next June'. Is that what it sounds like? To put it another way, we won't have any information until that point. Please look forward to further information." (via VGC).
The game is also expected to be more than just a shooter, as it has evolved quite a lot since the original concept. Nevertheless, that doesn't change the fact that the studio has something to do, and the next fruit of PlatinumGames' work, namely Bayonetta 3, will appear on October 28, this year, on Nintendo Switch.