News
video games
27 October 2021, 13:00
author: Miriam Moszczynska
Nintendo's New Subscription Disappoints; Expensive and Games are Buggy
Nintendo introduced a new subscription service to enable gamers to revisit Nintendo 64 games, but it turned out to be a disaster, mostly due to poor game optimization.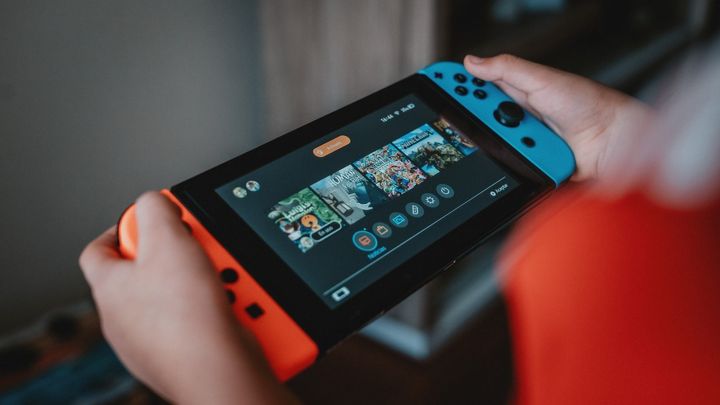 Yesterday, Nintendo introduced a new variant of the Online Subscription, which enables players to return to, for example, games from the Nintendo 64 console. While the idea itself sounds good, the emulation of games leaves much to be desired. On social media, players complain about lags, audio delays or strange problems with the controller.
All the problems experienced by the players who have purchased the Expansion Pack have been summarized on ResetEra. User HustleBun created a list of the most common difficulties encountered while playing the refurbished titles:
Input lag - reported as either almost imperceptible or rendering the game completely unplayable.
Strange distribution of buttons - interchanged positions of A and B keys and C button placed unintuitively above them.
Performance problems - making it difficult to play Yoshi's Island and Star Fox 64.
Audio delays due to input lag - this problem occurs most frequently in Mario 64 and Mario Kart 64.
Texture problems in Mario Kart 64.
Controller emulation bug in Winback and Mario Kart 64.
Speeded up or distorted soundtrack.
Looking for the cause of these errors, one player noted that the emulator used to port games from the N64 is the same one used for Super Mario 3D All-Stars. The main difference, however, is that his version of the Expansion Pack was deprived of some elements that were intended strictly for Super Mario 64. And that seems to be the cause of all the reported problems.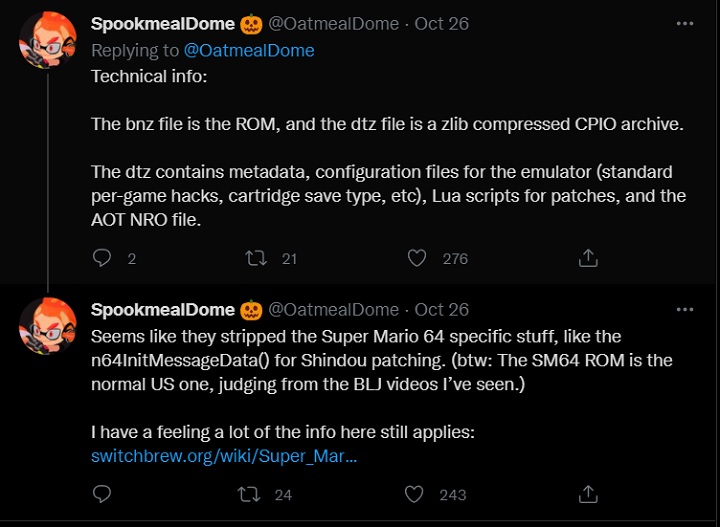 A post by SpookmealDome about the emulator, source: https://twitter.com/OatmealDome
Finally, it's worth mentioning that the Expansion Pack service costs $19.99 per year, which we spend once, without the possibility of splitting into monthly installments ($34.99 in the case of a family plan). It's not a huge amount of money to pay for a year of access, but in light of how the games we gain access to work, it's definitely too much.