News
guides
06 September 2023, 14:51
Party Animals - All Modes Explained; Learn more about Maps
In this guide to Party Animals you will get information about modes in the game. We also talk about maps.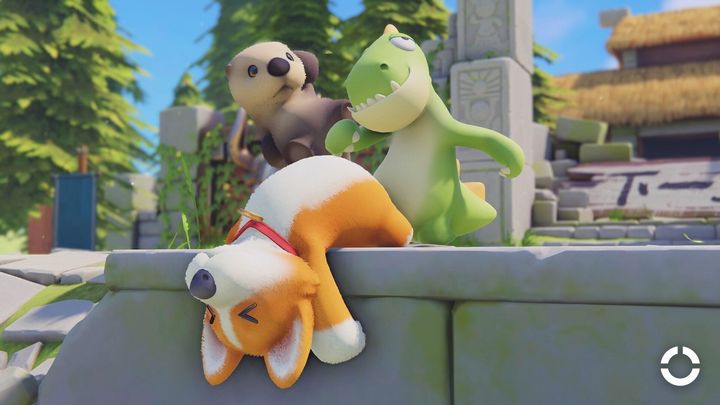 Source: Party Animals, developer: Recreate Games
i
Party Animals is an incoming game which aims at multiplayer experience. Rather than introducing many complex mechanics, this title is for everyone and concentrates on pure fun and chaos, which makes it ideal for gatherings of friends and family. Of course many players are interested in modes which the title offers. We will tell you about them in our article.
Party Animals – All game modes Explained
There are 3 main modes in Party Animals. They offer different kind of fun, so you should try them all:
Last stand – as the name suggests it, it is a battle royal type of entertainment. The last team with members in the game wins.
Team Score – in this mode you play team sports. Your task is to score some points and, obviously, the group with most of them wins. Depending on the map, you will have to put an object in your opponents' place or take something to your own "base".
Arcade – it is a collection of various maps, which do not belong to the two previous sections. The best way to learn more about them is to try them yourself.
Maps in Party Animals
It is important to underline that maps are not the same as modes. As developers announced, there will be 12 maps at launch. They will be divided among presented above game modes. Each of them presents unique challenges, so you should not be bored.
Party Animals release date
Party Animals will be released on 20th of September. It will be available on PC and Xbox, what is more, the title will be in Game Pass subscription on day 1.
Read also: