News
video games
13 June 2021, 19:56
Party Animals With a Charming Trailer
Party Animals will join the Xbox Game Pass catalog. The party game featuring fluffy animals will debut next year.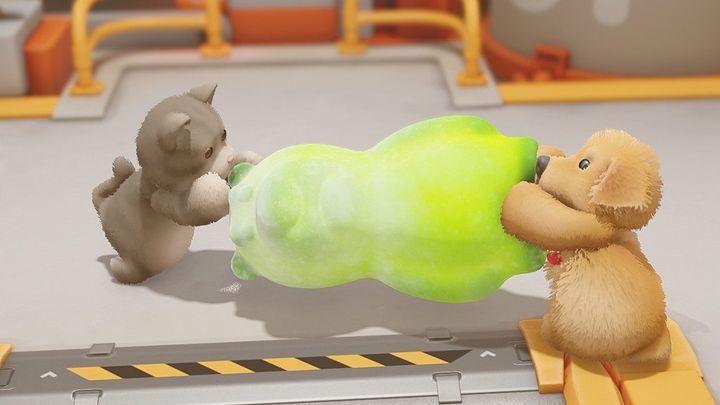 The presentation hosted by Microsoft (and Bethesda) does not lose pace, with news including not only high-budget titles. We were also reminded about independent games, including the competitive Party Animals which will launch in 2022 and will be immediately available in Xbox Game Pass. It will be a temporary exclusive for Microsoft store, so we will wait longer for the release on Sony consoles. Below you can watch the new trailer of the game.
Party Animals became an instant hit last year, when a free demo was made available as part of the Steam Games Festival, but this did not translate into detailed information on the release of the full version. Whether the title will repeat or surpass the (short-lived) success of Fall Guys - we'll find out next year.