News
guides
08 September 2023, 18:18
Party Animals - How to Join Playtest on PC and Xbox
If you want to take part in Party Animals Playtest, you are in a good place. We will tell you how to join it.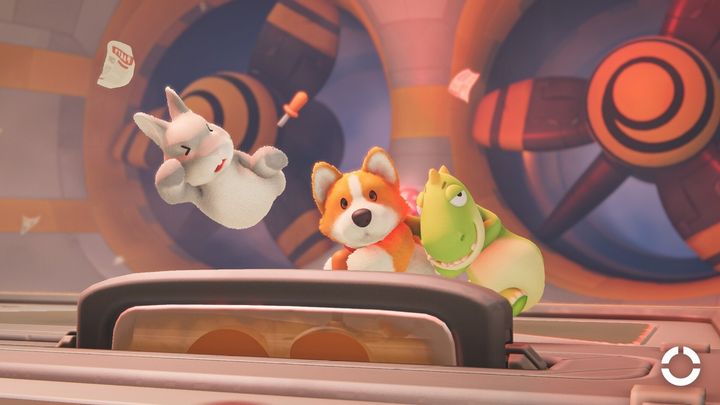 Source: Party Animals, developer: Recreate Games
i
Party Animals is an upcoming multiplayer game designed for pure fun and chaos. It is perfect for gatherings with friends and family, as it keeps things simple and enjoyable for everyone. The title will be released on 20th of September, but you can play it even now. There is a playtest at the moment, which you can join. In this guide we will tell you how to do it.
How to get Party Animals playtest code on PC
It is very simple, to take part in playtest, you have to go to game's page on Steam. You will find a button there which will allow you to send a request.
You have to remember that if you have sent a request for a playtest, it is not guaranteed that you will get an invitation. Only people who pre-ordered Party Animals will get access automatically. The rest of players are picked randomly.
How to get Party Animals playtest code on Xbox
At the moment of writing this article there are some unforeseen problems in Party Animals playtest joining. Sadly, we couldn't check if people who paid for Game Pass or pre-purchased the title are able to take part in it automatically.
To get the playtest access, you will have to open your Xbox Insider Hub. You can send the request there.
Party Animals playtest basic information
There will be two playtests of Party Animals until its launch (20.09):
Playtest B – 8-10.09
Final playtest – 15-19.09.
Read also: