News
guides
07 September 2023, 15:28
Is there Voice Chat in Party Animals? Answered
In this article we will talk about voice chat in Paty Animals. Is this feature in the game? Find out.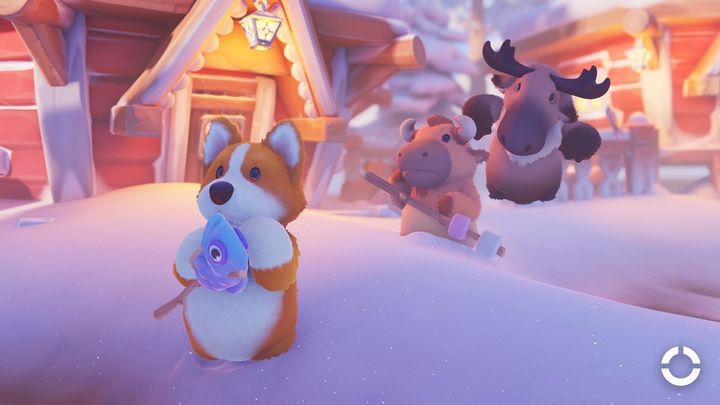 Source: Party Animals, developer: Recreate Games
i
Party Animals is an upcoming game focused on delivering a multiplayer experience that prioritizes pure fun and chaos over complex mechanics. It's designed to be enjoyable for players of all levels, making it perfect for gatherings with friends and family. Taking into consideration the theme of the title, it is no wonder that some players are interested in voice chat. In this guide we will talk about it.
Voice Chat in Party animals explained
We have some good news, as the voice chat in Party Animals will be present. Originally it was supposed to be available after an initial release, however the lates information states otherwise. On the official FAQ it can be read that voice chat has been already implemented. It means that it should be possible to use it on the release.
Party Animals Release Date
Remember that Party Animals are going to debut on 20th of September. It will be available on PC and Xbox, what is more, the title will be in Game Pass subscription on day one (if you can't wait for it, it is possible to try another similar titles like Human Fall Flat).
Party Animals is for max 8 players, 4 of them can use the same device, so as you can see, it supports couch coop. The game costs $20 (Standard Edition) and $30 (Deluxe Edition)
If you are interested in Party Animals, read also: