News
video games
24 September 2023, 21:32
First Reviews of PayDay 3; Definitely Not a Big Hit
The first mixed reviews of PayDay 3 have appeared online. It is the most poorly rated installment of the series, mainly due to technical issues and modest content.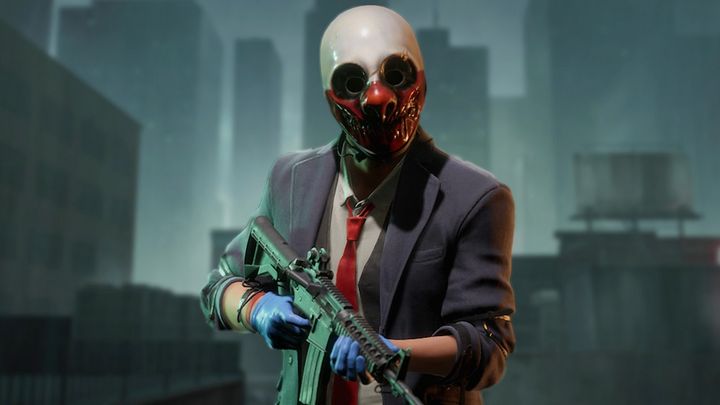 The day before yesterday marked the official launch of the co-op shooter PayDay 3, and owners of special editions started playing a few days earlier. However, the online nature of the game meant that only now its reviews began to appear, as editors needed time to check how the project performs with full servers.
The reviews are mixed. On Metacritic PayDay 3 has an average rating of 70% on PC and XSX/S and 69% on PS5. This makes it the worst-rated installment of the series - PC edition of PayDay: The Heist boasts a score of 76%, and PayDay 2 - 79%.
Below are cited sample reviews of PayDay 3.
Generacion Xbox - 85/100
Videogamer - 8/10
God is a Geek - 7.5/10
Stevivor - 7.5/10
IGN - 7/10
Digital Trends - 3.5/5
Gamerheadquarters - 6.7/10
Press Start - 6.5/10
Push Square - 5/10
Game Rant - 2/5
As you can see, the difference in ratings is large. Most reviewers praise the maps and basic gameplay mechanics. They criticize the poor technical condition, outdated graphics and modest content.. Several editors stress that in time most of these problems will probably be eliminated and PayDay 3 has a chance to become the best installment of the series, but until then it's better to stick to the prequel or, in the case of those playing on PC and Xbox Series X/S, check out the latest installment of the series on Game Pass.
It's worth mentioning that the game's launch was extremely poor due to problems with the servers. The developers declare that they have already managed to stabilize the situation in this regard, but at least on PC it still seems bad. The frustration of the players is best reflected by the fact that on Steam the percentage of positive reviews has dropped to 30% (yesterday it was 42%).