News
hardware & software
17 December 2019, 20:32
Programmable Buttons on DualShock 4; Here's Sony's Official Attachment
Sony has created an attachment that adds two programmable buttons to the DualShock 4 gamepad. The device works with any model of the controller and will be available for sale in February next year.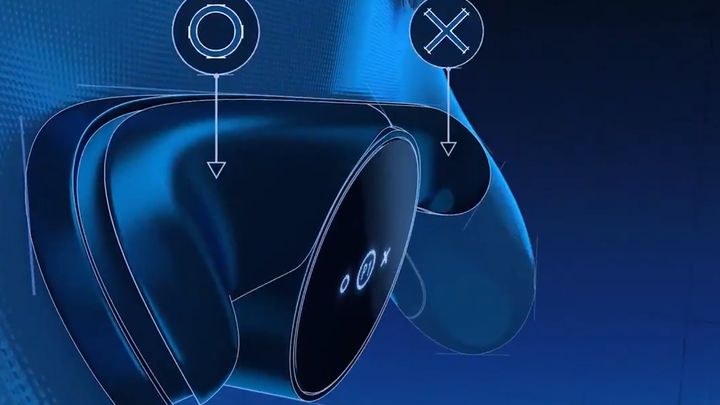 DualShock 4 will receive an attachment with additional functions.
Sony has developed a special attachment for the DualShock 4, called Back Button Attachment, which will work with all DualShock 4 models. We will be able to mount it on the back of the controller to access two programmable buttons. The novelty was presented in a post on Twitter (and PS blog) and will be available for sale on January 23 next year at a price of $29.99. Later, in February, the attachment will debut in Europe.
Each of the programmable buttons can be assigned several different functions. The current configuration is displayed on a small OLED screen. Importantly, the device will also enable us to create three different profiles, between which we can switch at any time. The pad has also an audio mini jack, as the connector on the controller is covered after we attach the device.
The device may appeal to players, who are often forced to push unusual button combinations and must do so as soon as possible. Perhaps this is also a suggestion about the features we will find in the DualShock 5 pad? It cannot be ruled out that Sony has prepared this gadget in order to ensure full compatibility of the old pads with its new console. However, this is only speculation reports on the new controller of the Japanese company have not suggested the presence of any programmable buttons so far.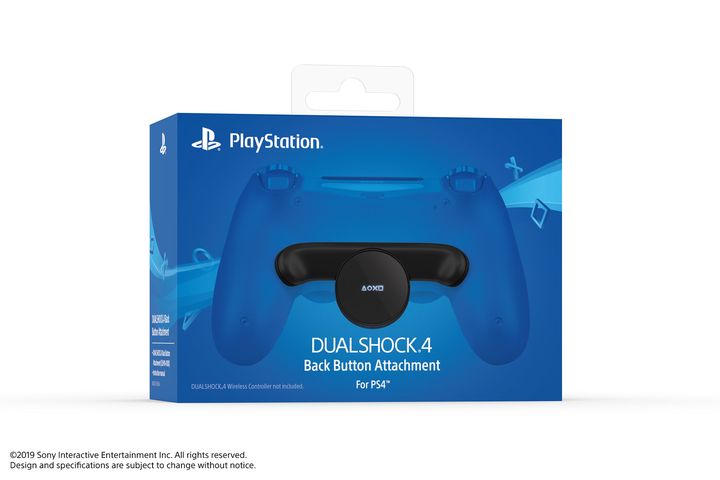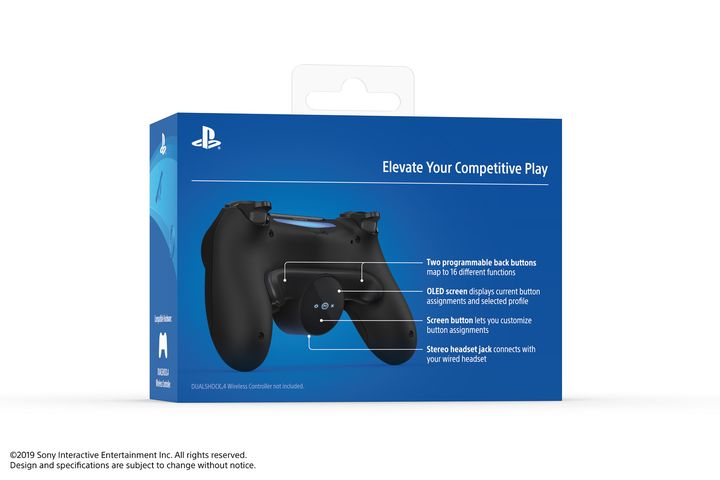 Box of the device.