News
video games
24 May 2023, 23:10
author: Christian Pieniazek
Here's Resident Evil 4 on PS VR2; Trailer Available
Resident Evil 4 on PSVR2 goggles will scare even the most hardcore gamers. Or at least that's what the new trailer for the game, which shows gameplay on the VR goggles, suggests.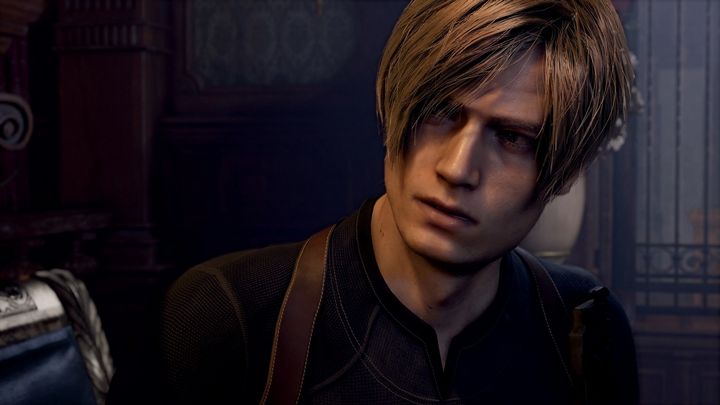 A gameplay trailer for Resident Evil 4 was unveiled at PlayStation Showcase 2023, dedicated to PlayStation VR 2, the virtual reality goggles designed for the PlayStation 5 console. Unfortunately, we have not yet learned the release date for this edition of the game.
The trailer shows the game from a first-person perspective, which is a significant change from the original third-person perspective. Players will be able to interactively manipulate objects, use weapons and take actions during gameplay, which provides an additional level of realism and engagement.
Resident Evil 4 was released on PC, PlayStation 4, PlayStation 5 and Xbox Series X/S in March, this year.