News
video games
26 January 2023, 13:47
Redfall Looks Interesting in New Gameplay; Release Date
Redfall from Arkane Studios was one of the games presented at the Developer_Direct show organized by Microsoft and Bethesda. We saw new gameplay and learned the game's release date.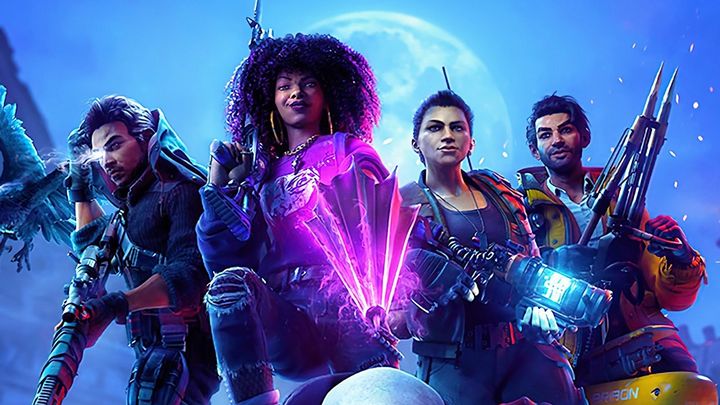 As announced, at today's show Microsoft and Bethesda unveiled Redfall - a co-op-oriented online action game for up to four players from Arkane Studios (creators of titles such as Deathloop, Prey or Dishonored series). We saw a new gameplay and learned the game's release date. You can watch the footage below.
The rumors, which we informed you of in mid-January, have been confirmed - Redfall will debut on May 2, 2023 on PC and XSX/S. It will also be available on the PC/Xbox Game Pass as the same time.
The gameplay enabled us to take a look at different types of enemies - including a vampire god, whom will be able to anger by killing his kin - and locations. Among the latter were vampire nests, which we'll destroy to uncover their secrets and eventually get rid of them for good.
Hopefully Redfall will not suffer(another) delay on the final stretch, as the game promises to get better and better. As a reminder, let me add that it will offer an open world - limited to the title's fictional island located in the American state of Massachusetts, partially presented in the video above - in which we will fight the blood-thirsty vampires alone or with friends.
Interestingly, the director of the game, Harvey Smith, suggested recently that Redfall may just be a sort of break for Arkane Studios, after which the team will return to the tried-and-true formula of immersive sims with traditional linear locations.