News
video games
13 March 2023, 11:39
Resident Evil 4 Remake Leaked; Watch Out for Spoilers
Gamers planning to purchase Resident Evil 4 Remake, wishing to avoid spoiling their fun by seeing what changes the game has undergone compared to the original, should exercise extreme caution.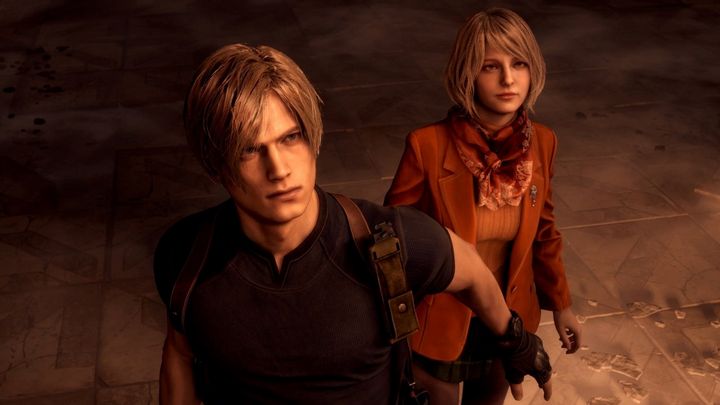 Although the full version of Resident Evil 4 Remake will not debut until March 24, the game has already made its way into the hands of some players - such information was provided on Twitter by industry leaker, Dusk Golem.
So it is possible that searching the web for information about RE4 Remake you will come across materials revealing the secrets of the upcoming title. If you don't like spoilers - in this case, mainly those that may show the extent of changes in the crucial points of the already well-known storyline - you should be extra careful.
After that, Dusk Golem added
"While I'm sure Capcom will start scrubbing stuff soon, my suggestion going forward is just be careful on social media & video sharing sites "
Journalist Tom Henderson also came across the leaked information. As he reports via Insider Gaming, a probable list of achievements featured in Resident Evil 4 Remake is making rounds online. If you are curious about what tasks Capcom has prepared for us, you can check them out here.
Finally, let us remind that for a few days now anyone willing can try out the demo of Resident Evil 4 Remake, available on PC and PS5, PS4 and XSX/S consoles.