News
video games
23 March 2021, 20:29
Sherlock Holmes: Chapter One Gameplay Trailer
A new gameplay trailer from Sherlock Holmes: Chapter One has been released. The video presents basic gameplay mechanics - including combat and analysis of the collected facts.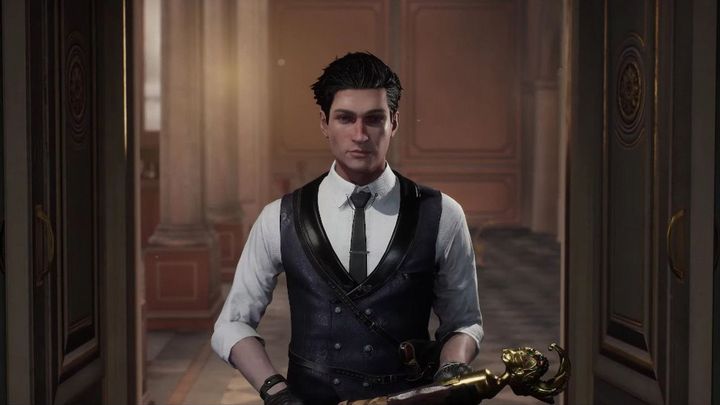 Frogwares presented a gameplay trailer from Sherlock Holmes: Chapter One, the upcoming adventure game starring the world's most famous detective. The published video shows the basic gameplay mechanics, such as combat, dialogues and disguises. We also see the process of creating a cause-effect chain from the collected facts. If you are interested in the material, you can watch it below.
Sherlock Holmes: Chapter One will tell the story of the detective's youth. After the death of his mother, he comes to the family island where with time he will discover the local secrets. The title is coming to PC, PlayStation 4, PlayStation 5, Xbox One, and Xbox Series X|S. The title is expected to hit the market this year, but the specific date remains unknown.