News
video games
16 May 2023, 13:08
Heroes 3 Fans Got a Good Reason to Return to Songs of Conquest - New Campaign
Developers from Lavapotion are not slowing down. A new story campaign has just been added to Songs of Conquest.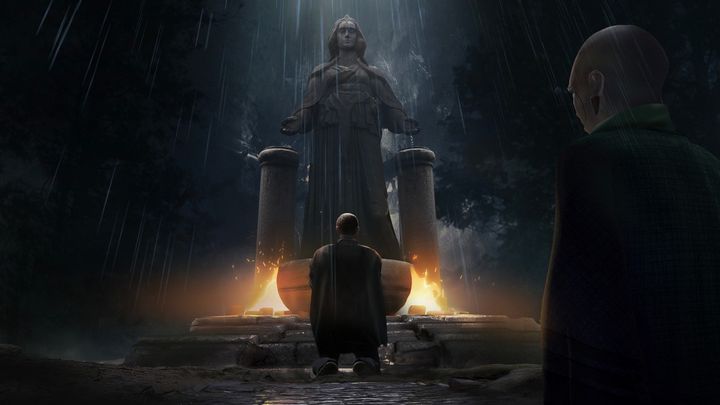 More than a year after the start of early access, the devs of Songs of Conquest are not letting their successful game be forgotten. As part of the next major update a new single-player campaign has been added to the game.
Dark storyline
In this adventure game, the player will take on the role of the commander of the Barony of Loth forces. The tragic story of the faction known for necromancy and dark rituals is told over the course of four missions. According to the developers' announcements, the new campaign is to be a further chapter in the history of the world of Aerbor.
As with the two previous narratives centered around specific factions, the story in the cutscenes is told in the form of songs.
New missions are available on three different difficulty levels.
Further development
Songs of Conquest has resonated with the gaming community due to its significant similarity to the hugely popular Heroes of Might and Magic series (or at least its first, iconic installments).
The classic formula in a modern edition was received extremely warmly, while stable development of the game contributed to the positive image of the independent studio Lavapotion. The year 2023 is also marked by new content, as evidenced by the roadmap presented in January - moreover, the game is scheduled to come out of early access at the end of Q3 2023.
Let's hope that the developers won't slow down, and in the following months we'll see more positive news related to the development of Songs of Conquest.