News
video games
05 July 2023, 13:39
Sony Wants More PS5 Exclusives; South Korean Devs are to Help
Sony may currently be in talks with several South Korean studios. The Japanese giant wants to deliver more exclusive games, and it is Asian developers that are supposed to help.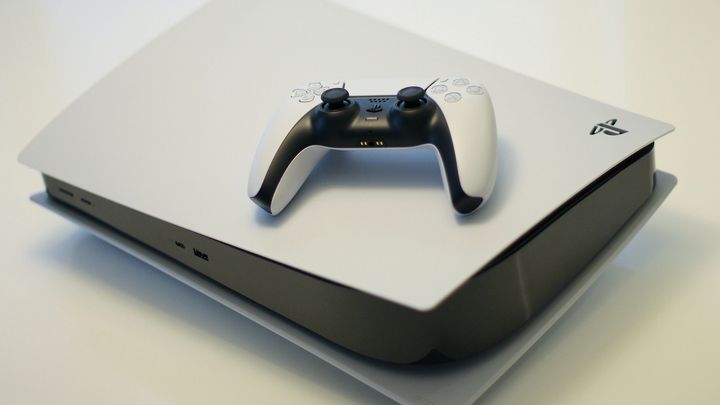 Source: Unsplash/Kerde Severin
i
Sony apparently plans to increase its catalog of exclusives - the Japanese giant is looking for developers in South Korea to secure more PlayStation exclusive titles. The news was shared by Korean website MTN Korea, so something must be up.
Sony is targeting South Korea
South Korean studios are to help not only with the next PlayStation games, but also to take care of the offer of titles for mobile devices. The country is said to be loaded with developer talent and could prove to be a veritable El Dorado for Sony.
MTN Korea lists four studios that Sony is reportedly in talks with. They are:
The most impressive on this list by far is Neowiz. The studio is responsible for the aforementioned soulslike Lies of P, which has recently enjoyed considerable interest - the demo of the game was eagerly played at the Steam Next festival.
Sony's upcoming exclusives and PS5 Slim
Recall that Sony will release one of its most anticipated exclusives in October. It is, of course, Marvel's Spider-Man 2 from Insomniac Games. The same developer is also making a game starring another superhero - Wolverine (no release date as of yet). It, too, will hit the market as a PS5 exclusive title.
There has also been buzz in recent days about a possible launch of PlayStation 5 Slim. Microsoft may have revealed that this slimmed-down console will launch later this year. Sony has so far not confirmed these reports.