News
movies & tv series
18 September 2020, 11:49
Star of Breaking Bad Returns in New Legal Drama
The first trailer of Your Honor, a legal thriller starring Bryan Cranston, has been released.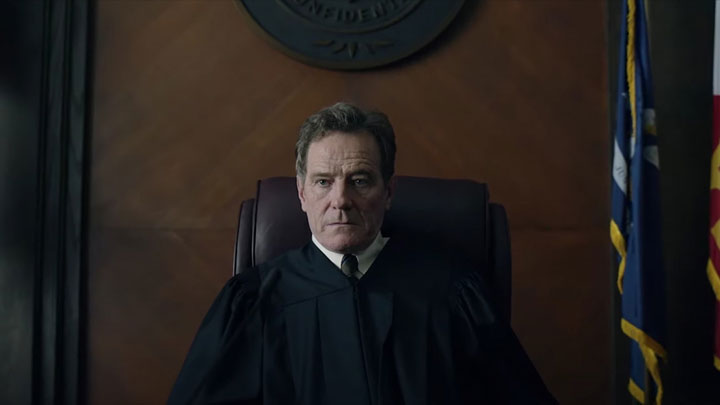 We will watch the first episodes of the series in December this year.
Showtime released the first trailer of Your Honor. The project is described as a legal thriller and is planned for one season only.
Your Honor will tell the story of a judge (played by Breaking Bad's Bryan Cranston) whose teenage son causes a fatal car accident. The boy runs away from the scene and his father decides to help him cover his tracks. He has good reason to do so, as it turns out that the victim was the son of the head of the city's most dangerous criminal organization.
The series will be released in December this year. Your Honor will consist of ten episodes.