News
video games
03 April 2023, 23:12
Press Played Star Wars Jedi: Survivor; Previews Ooze With Hype
Journalists have tested Star Wars Jedi: Survivor, and it looks like we're in for a solid sequel, correcting many of the Fallen Order's shortcomings.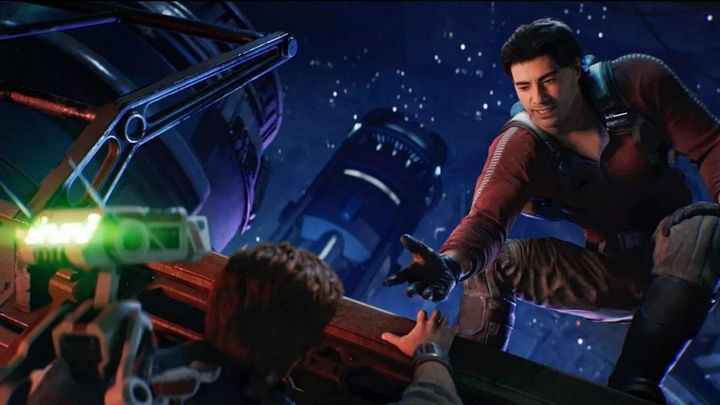 Star Wars fans have to wait a little longer for the return of Cal Kestis and other characters from Respawn Entertainment's series in Star Wars Jedi: Survivor - they will certainly appreciated the announcements published in the media today.
The second installment of the series went to selected editorial offices, and their representatives managed to spend a few hours each with the title. Some journalists also talked to the developers, which enabled them to learn a little more about the game.
So far, it looks like Star Wars Jedi: Survivor has appealed to journalists and even charmed some of them. They were struck by various changes compared with Fallen Order: from more extensive (though still not completely open) locations full of secrets and richer options for personalizing the hero's appearance, through Cal's new abilities (most of the old ones are available from the beginning) and a significant expansion of the combat system, to more entertaining dialogue lines of enemies and character encounters, which the developers have so far forbidden the journalists from talking about.
However, although some people were surprised by the scale of the game as a follow-up, Star Wars Jedi: Survivor is still a classic sequel, offering mostly "more of the same" (and freedom, though not in every location). This can hardly be considered a flaw, but don't expect drastic changes from Fallen Order.
It's also possible to see the occasional complaint, such as the restriction to using two of the five combat stances at once (single, double and dual lightsaber wielding, blaster and the so-called Kylo Ren-style crossguard) instead of switching freely between them.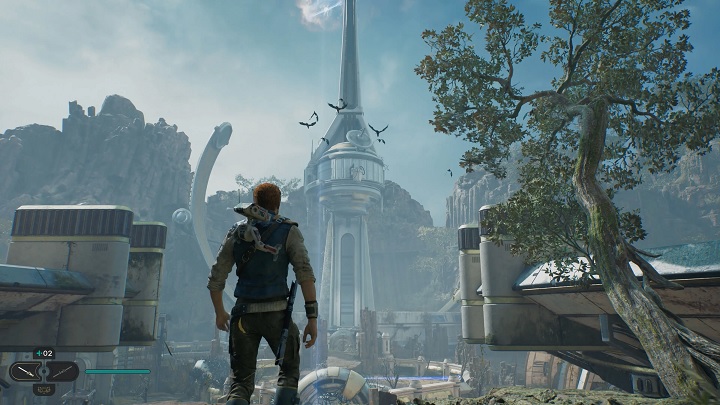 Cal's second adventure will offer more freedom, albeit not on the scale of sandboxes. Source: Respawn Entertainment / Electronic Arts.
Nevertheless, it looks like Jedi: Survivor will improve the imperfections of its predecessor and expand its best elements. Whether this will translate into a much better game, we will find out soon enough. The title will debut on April 28, on PC, PS5 and XSX/S.