News
special offers
24 February 2022, 13:06
Steam Announced jRPG Sale
A sale of jRPGs on Steam has been announced. It will launch in the middle of next month and will last for a week.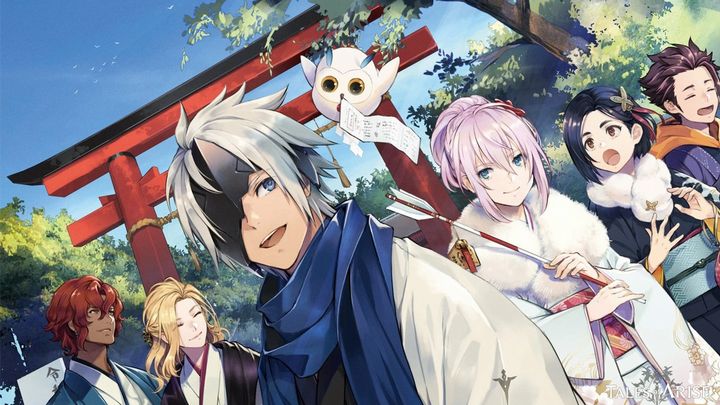 Steam announced a jRPG sale. The promotion will start on March 14 this year at 9 am PT and will last a week, until March 21.
Not only Japanese developers will be able to participate in the sale, but also all other developers of games that are modeled on jRPGs.
Recall that the Steam Next Fest is currently ongoing, during which a lot of games were discounted and several hundred demo versions were made available. This action will last until February 28. After it, a sale of co-op games will be organized (it will end on March 7).
The upcoming jRPG sale will be the last one organized under the old rules. Currently, there must be an interval of six months between one sale of a game and the next, but starting on March 28, this period will be reduced to 28 days.
Sale schedule on Steam
| | | |
| --- | --- | --- |
| Deal: | Schedule: | Additional information: |
| Next Fest | February 21 - 28 | Sale accompanied by the release of demo versions. |
| Remote Play Together | February 28 - March 7 | Sale on co-op games. |
| jRPG | March 14 - 21 | Sale on Japanese RPGs. |
| SimFest | March 28 - April 4 | Sale on games that "turn hard work into fun". |