News
special offers
20 June 2020, 18:13
Steam Summer Sale 2020 Coming Next Week
We would like to remind that according to credible leaks, Steam Summer Sale will start next week and will last until the beginning of July. There will certainly many interesting offers waiting for us.
Last month, we reported of a leak regarding the date of Steam Summer Sale, one of the biggest sales on the digital game market. According to reports, the event is expected by many players to start on June 25 and last until July 9. The beginning is traditionally scheduled at 10:00 AM PT.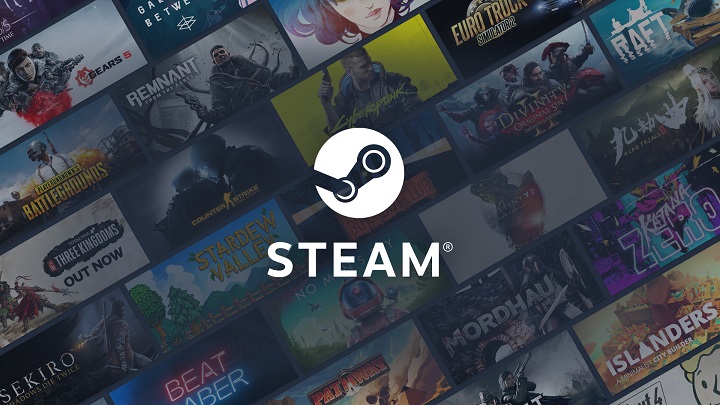 Do you have any games on your mind?
Valve, owner of Steam, does not inform users about such events. However, the company is in contact with developers, who are sometimes willing to share their knowledge. The date of the sale was announced by Pavel Djundik from Steam Database, citing his Chinese sources. It is worth noting that last year the same website also provided the correct date (which also coincides with the date of this year's edition).