News
video games
20 February 2022, 14:10
Street Fighter 6 Will Most Likely be Announced Tomorrow
A countdown to an event is underway on Capcom's official website. All signs point to the announcement of Street Fighter VI.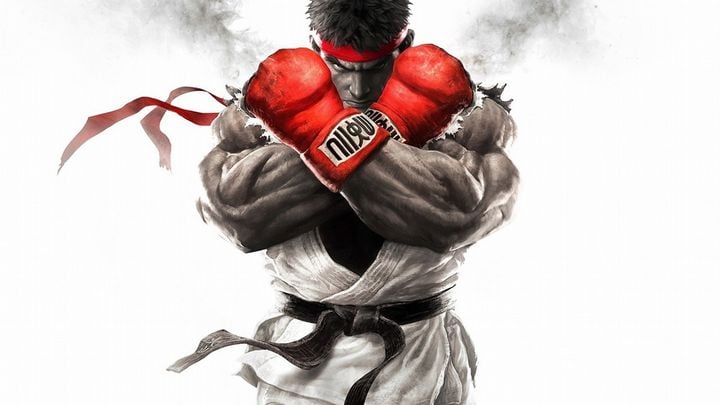 There are many indications that Capcom is preparing to reveal Street Fighter VI, the next installment of its most popular series of fighting games.
The announcement of the project should take place tomorrow morning. The publisher's official website sported a clock for the last several days, counting down to some big event and it is probably the reveal of Street Fighter 6.
What indicates that it's about the announcement of Street Fighter 6?
The timer on the publisher's website will end its countdown at the same time as the Capcom Pro Tour, featuring top players competing in Street Fighter V: Champion Edition. This seems like the perfect time to reveal the next installment of the series.
This year the Street Fighter brand will celebrate its 35th birthday and last month Capcom informed that it is preparing something interesting for fans of the series on this occasion.
Usually very well informed journalist Jeff Grubb from Ventrue Beat reported that to his knowledge Capcom will be announcing SF6 on Monday. He had confirmation of these reports from several verified sources.
As you may remember, the latest installment of the series, which is Street Fighter V, debuted in 2016. Two years later, an expanded edition was released, called Street Fighter V: Arcade Edition, and in 2020 we received another release of this project in the form of Street Fighter V: Champion Edition.